Extensive man-made lake system granted protected status
10f49a49-d20d-4e2f-92d7-e92e28ded7ba
The 2,000-ha Cotswold Water Park, straddling the borders of Oxfordshire, Gloucestershire and Wiltshire in the upper Thames Valley, has been recognised as one of the UK's most important wildlife sites by Natural England.
The entire site, covering all 177 lakes, has been awarded Site of Special Scientific Interest (SSSI) status. Natural England's Claire Minnet remarked that it was unusual for a completely man-made site to become an SSSI.
Created as a result of mineral mining activity, the Water Park is of national nature conservation importance for wintering and breeding wetland birds, and is the country's largest marl [lime-rich] lake system. It supports around 35,000 wintering birds, as well as nationally important aquatic plants. The Park's breeding birds include species such as Little Egret, Little Ringed Plover and Common Nightingale.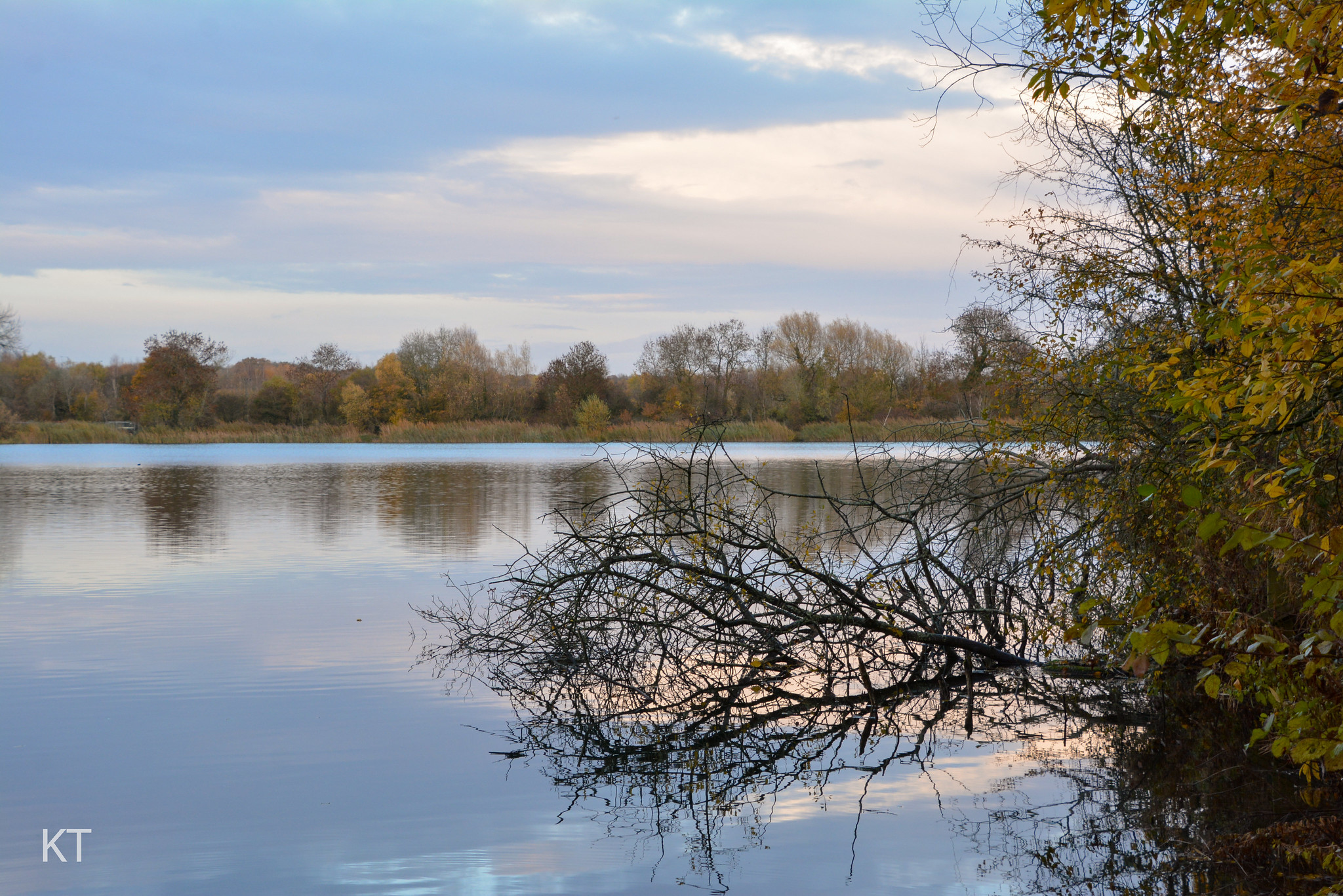 Cotswold Water Park was created as a result of historical lime gravel workings (Carine06 / Flickr).
Paul Hazel, Chairman of the Cotswold Water Park Trust, said: "It is crucial that the Cotswold Water Park moves forward as a balanced and sustainable example of how wildlife and people can successfully co-exist, and that the public can continue to enjoy the benefits of living in, working in, or visiting this unique area."
Content continues after advertisements
It is considered that the Park's new-found status will help Natural England work with stakeholders to protect and enhance the area's wildlife alongside the area's residential, business and leisure pursuits.
Previously, just 10 of the lakes were designated as SSSIs thanks to the assemblages of aquatic plants that thrive in the clear, lime-rich waters, alongside eight designated areas of unimproved wildflower meadows.
The extended SSSI has been formally notified to landowners, occupiers and other interested parties, and there will be a four-month period during which individuals can make representations or object to the notification.