Ex-RSPB officer condemned after talk sparks sexism row
48dd7ad9-da27-4767-a6aa-22c76c8fa9c5
The RSPB has condemned one of its former officers following a controversial talk.
Chris Edwards is reported to have likened Dunnocks to "trollops" and asked male members of the audience if they were familiar with "this look" – referring to a female Blackbird looking towards the camera. Writing on her blog, talk attendee Lorna Prescott, said she felt "physically sick", before walking out. An RSPB spokesperson has expressed shock at the "inappropriate language" used.
Ex-RSPB Middleton Lakes Visitor and Promotion officer Mr Edwards gave the talk in Birmingham on 26 January, organised to coincide with the annual Big Garden Birdwatch, for members of the Moor Pool Wildlife Group. Talking to around 60 people at the free event, Edwards is reported as saying of mating Dunnocks that: "the female does the equivalent of going out on the street corner, calling to attract a male, mating, sending the male off to get food, and then heading back to the street corner."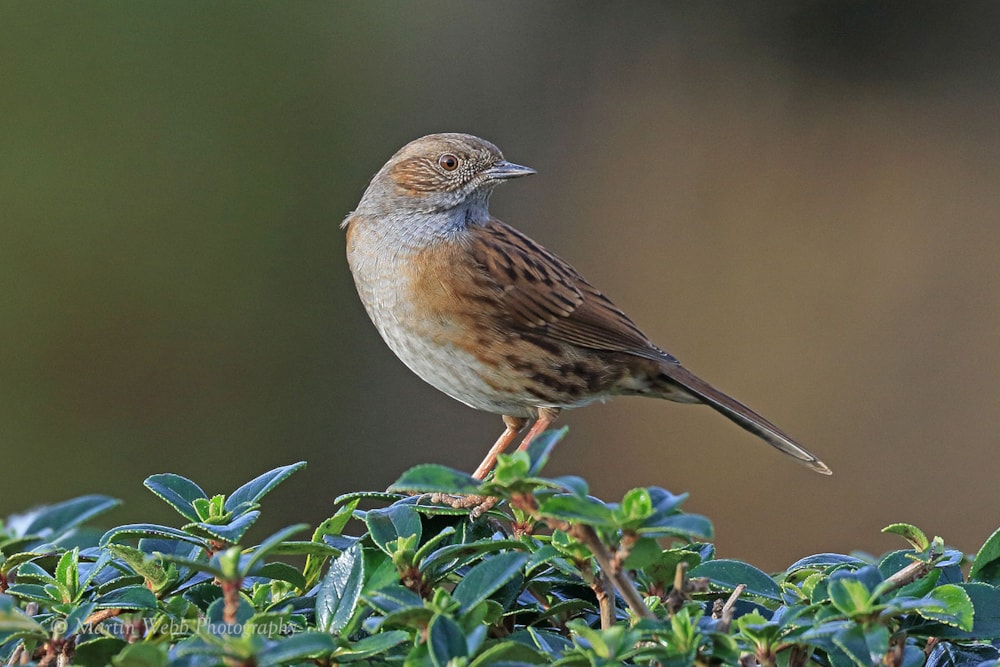 Female Dunnocks were described as 'trollops' (Martin Webb).
Ann Kiceluk, the RSPB's people director, said: "We are shocked to hear reports of inappropriate language being used at an event that should be celebrating everyone coming together for the Big Garden Birdwatch. This is not acceptable. There is no place for derogatory or offensive language on our reserves, in our workplaces or at our events."
Content continues after advertisements
Lorna Prescott said on her blog: "The way Chris described [Dunnocks mating] … made me feel physically sick, I couldn't actually believe I was giving time and attention to a person who would say and do this. Just in case he hadn't quite driven home this slur on women, he had a slide to accompany his pronouncement that he doesn't call it a Dunnock, he calls it a trollop.
"I'm not sure how many other women in the room felt uncomfortable. I tried to get past it and focus on the talk being about wildlife, but this tone continued, with Chris asking the gents in the audience if they recognised 'this look' – referring to a female blackbird looking towards the camera. I guess he thought she was looking haughty. I didn't stay to find out. I walked out."
The RSPB received complaints following the event and Kiceluk added: "We did not know about the event and Mr Edwards was not representing the RSPB. We believe that everyone has the right to enjoy our natural world and amazing wildlife. The RSPB has an important role to play in providing spaces and events that are open and welcoming to all, we take our commitment to equality, diversity and inclusion very seriously."