EU-funded tern project provides huge boost to British population
043c3246-5212-4811-a457-feddfd5a61dc
Almost 3,000 Little Tern chicks have successfully fledged since the start of an EU LIFE scheme five years ago. A total of 26 sites across Britain have hosted breeding birds following protection of the terns at their nesting grounds on beaches, with the EU LIFE Little Tern Project ensuring that enough key locations are legally protected and shielded from disturbance.
Little Tern numbers have declined by a fifth since 2000, due to reduced breeding success and various threats on the beaches they nest on, including recreational disturbance and dog walkers. However, in 2013, 10 organisations collaborated – with 50 per cent funding from the EU – in order to identify the key reasons for Little Tern declines and to implement trial solutions with the aim of reversing the fortunes of the species. Aside from the aforementioned threats at the breeding sites, other issues include the impact of predators, a lack of suitable food in the seas near colonies and extreme weather conditions linked to climate change, causing tidal flooding.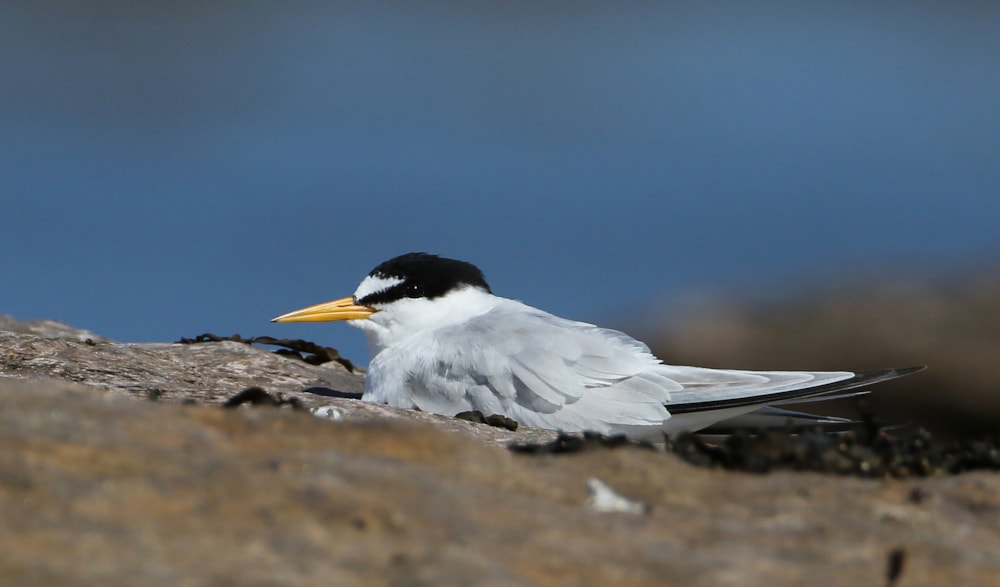 As a beach nesting species Little Terns face various threats, including recreational users such as dog walkers (Jon Mercer).
Content continues after advertisements
The success of the project would not have been possible without over 250 local volunteers, who were recruited to carry out the necessary conservation work after the reasons for decline were identified. Iain Robson, from the Northumberland Coast Area of Outstanding Natural Beauty, said: "This project success has been down to working together with local communities, beach users, the project partners and other organisations to ensure this little seabird will remain a summer inhabitant along our shores."
A UK Steering Group will now be set up in order to continue the conservation work and to build on the impact of the LIFE Project successes. Susan Rendell-Read, the EU LIFE Little Tern Project Manager commented: "We achieved what we set out to do laying the foundations for long-term recovery but the future for Little Terns is by no means secure. Further funding is urgently needed to build on the lessons learned over the past five years and to make sure that our coasts remain a welcoming place for this wonderful seabird."
Martin Harper, the RSPB's Director of Global Conservation, added: "Without a replacement for the EU LIFE fund, and a significant increase in funding for nature conservation across the UK, large-scale biodiversity projects will struggle to be funded, and the goals of the Westminster government's 25-Year Environment Plan for England and the devolved governments' ambitions for nature's recovery in Scotland, Wales and Northern Ireland will be unachievable."