Essex reserve set for autumn renovation
3671fd55-45e3-4da1-a35d-16ade1faf24a
Plans to renovate Blue House Farm Nature Reserve have been approved by Maldon District Council.
The council unanimously approved Essex Wildlife Trust's plans on Wednesday [8 September], which include deepening three areas of the Round Marsh wetland, creating a raised walkway to a viewing platform, new banks to minimise disturbance to wildlife, and building a base for a future hide to view wildlife.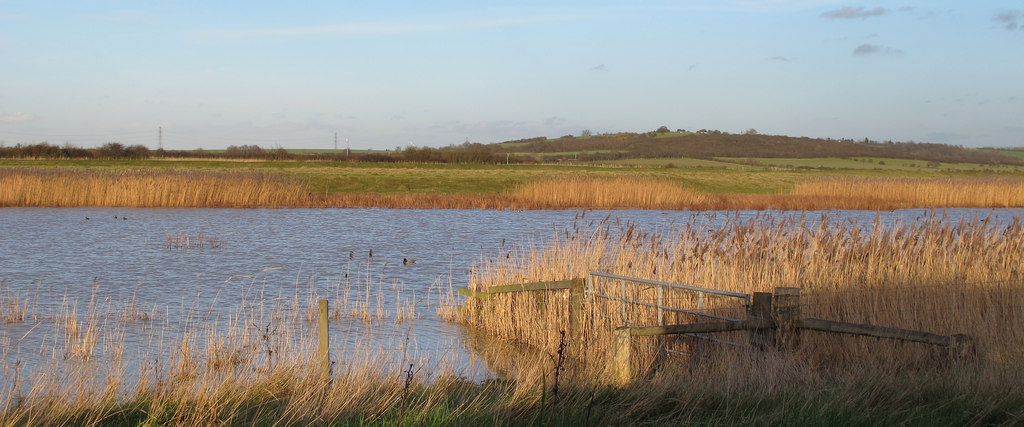 A view from a hide at Blue House Farm in Essex (Roger Jones).
The proposals also include a new 2 km long and six-foot high "anti-predator" fence, at an estimated cost of £115,000. Speaking to the committee, a spokesman for the trust said the aim of the proposal is to further enhance the nature reserve.
He said the project will complement existing habitats not only at Blue House Farm but also "the neighbouring designated sites and nature reserves in the River Crouch and Estuary" as it plays a key part in the trust's Essex Wader Strategy.
Work is expected to start this month or October so there is no impact on nesting birds.