Egg smuggler could face extradition to Brazil
85e43393-b345-4fbc-b42a-b2ed30f84d9d
The self-styled 'Pablo Escobar of the bird egg smuggling trade' could be extradited to Brazil after fleeing a jail sentence there.
Ex-special forces soldier-turned-thief Jeffrey Lendrum was caught trying to sneak four Peregrine Falcon eggs out of a São Paolo airport to South Africa in 2015. He was convicted of trafficking an endangered species in 2017 and sentenced to four-and-a-half years in jail, but fled while on bail.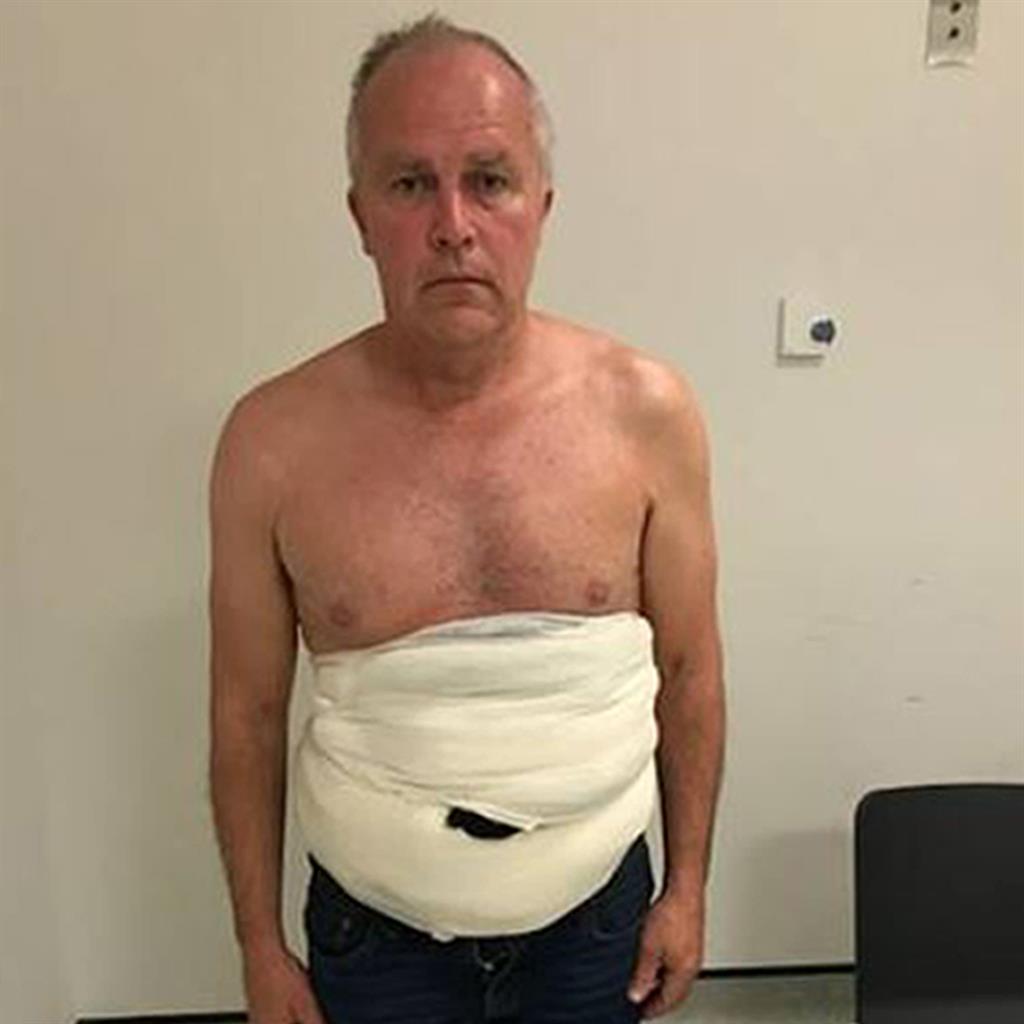 Lendrum was caught trying to depart Brazil with 19 eggs strapped to his body (SWNS/CPS/PA)
The Irish passport holder has now served the custody portion of a 37-month sentence in the UK after rare eggs, from birds such as vultures and worth an estimated £100,000, were found strapped to his torso at Heathrow airport in June 2018.
But the 58-year-old, said to use helicopters to raid nests, will stay behind bars at least until his next extradition hearing on 22 January.
Prosecutor Stefan Hyman told Westminster magistrates' court yesterday: "He was sentenced by the Brazilians. During proceedings he was required to appear before a local court every two months and failed to appear."
When he was caught, Lendrum was wearing a heavy jacket which officers thought was unusual due to the very warm weather conditions. When asked whether he had anything to declare, Lendrum stated he had some "fish eagle" and "kestrel" eggs strapped to his body. During a full search, he was found to be wearing a body belt concealing 19 bird eggs as well as two newly hatched chicks.