Early success for Aquatic Warbler relocation project
41d9345d-947d-4bff-9e20-2a63e83d77d6
Europe's most threatened breeding passerine – Aquatic Warbler – has been given a boost after early signs that a relocation project, which has seen birds moved from Belarus to Lithuania, has been successful.
This month, some 27 singing males were counted at Žuvintas Biosphere Reserve, Lithuania – the largest population ever found in this area and double the numbers present in 2019. After much planning, in 2018 and 2019 conservationists performed the translocation of 100 juvenile Aquatic Warblers from the largest population in Belarus to Žuvintas, where the species has been on the verge of extinction for nearly a decade with only one to eight singing males present during this time.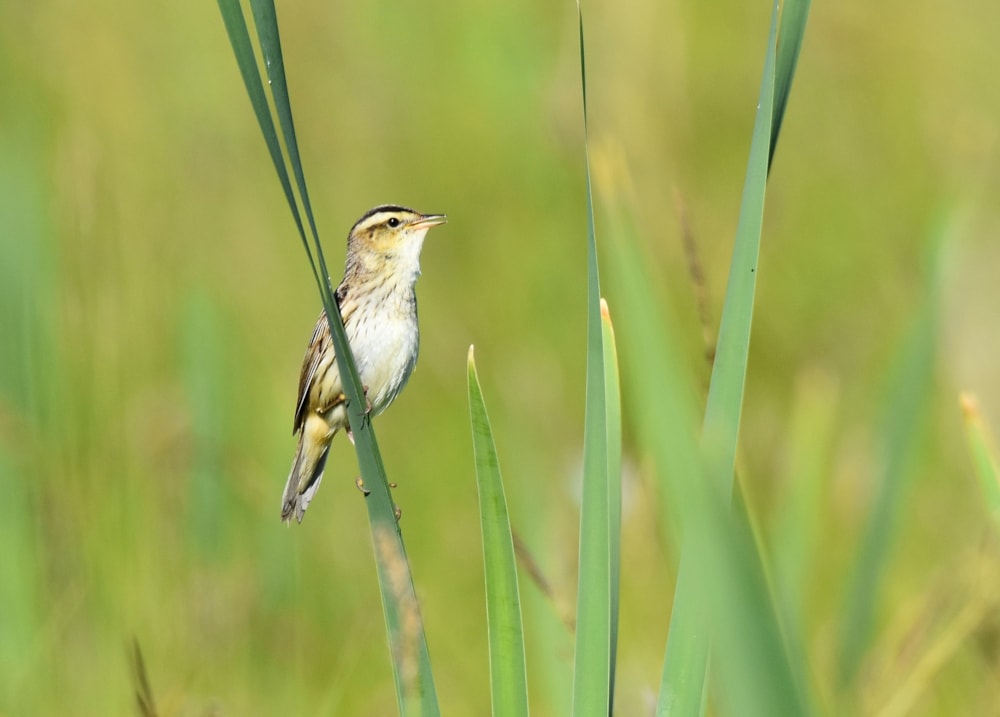 The Lithuanian population of Aquatic Warbler is faring well following a successful relocation project (Lukasz Pulawski).
Content continues after advertisements
In spring 2019, some 11 birds (22%) returned to Žuvintas from wintering in West Africa. This exceeded even the natural return rate of first year birds (20%). This year, five translocated birds from 2019 have been observed at Žuvintas after wintering in Africa, as well as three birds from 2018.
Aquatic Warbler requires very specific habitat and, this spring, a spate of fires in Eastern Europe have had a marked impact. In the traditional global hot-spot of Biebrza Marshes in Poland, a fire engulfed about 6,000 ha of habitat. In Belarus, fires have destroyed about 3,000 ha and while the exact area destroyed is unknown, ornithologists report further blazes in Ukraine.
However, Lithuania has remained unscathed and Žymantas Morkvėnas, the director of the Baltic Environmental Forum Lithuania and manager of the Aquatic Warbler conservation project in Lithuania and Belarus, said: "During the counting, wandering around the Žuvintas wetlands and listening to the Aquatic Warblers, I had a very good feeling and a strong perception that we are on the right track in protecting this bird. From a conservation point of view, the result far exceeds initial expectations.
"It is undoubtedly linked to many years of consistent work on habitat restoration and, for the first time in the world, the successful translocation program for these long-distance migrants. When planning the translocation experiment, we set ourselves the goal of successfully raising the chicks and expected at least one them to return after the winter migration. Now we are delighted to see signs of a viable population recovery, and this gives us hope that the rarest European songbird, who is on the edge of extinction, will be preserved."