Early signs of bumper winter for Brambling
dfa0671d-028b-4b94-b7bb-ef50489b1491
There have been early signs of a bumper winter for Brambling in Britain, with higher than usual numbers of the species recorded during October as part of an irruption across western Europe.
Despite a poor autumn for vis-mig efforts nationally, and with numbers of many winter visitors down, Brambling has bucked the trend with plenty of three-figure counts achieved. The biggest came on 18 October on Holy Island, Northumberland, when no fewer than 955 flew over between 12 pm and 5 pm.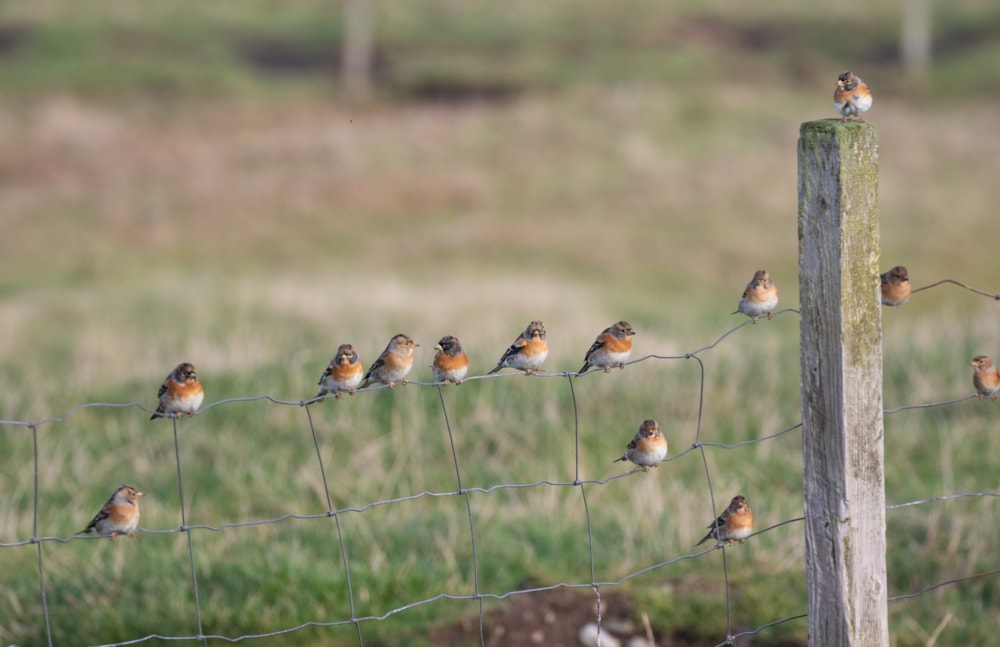 Excellent numbers of Brambling have been recorded in Britain so far this autumn (Daniel Gornall).
Other notable hauls included 851 over Hunstanton Cliffs, Norfolk, on 16 October, and 784 recorded passing at Spurn, East Yorkshire, on 12 October. It is unclear what has triggered the mass arrivals, but it's possible the finch has enjoyed an exceptionally good breeding season.
On 18 October, an astonishing 20,000 were counted in two-and-a-half hours over the island of Fedje in western Norway. A total of 13,501 Bramblings flew south over Marlenberg, near Strasbourg in north-east France, on 14 October, while no fewer than 13,395 southbound birds were tallied up as they passed De Hamert in The Netherlands on 24 October.
With such numbers already recorded across western Europe and Britain, it seems likely that the forthcoming winter could be particularly good for Brambling.