Digiscoper of the Year 2018 winners revealed
0bcd09e9-0372-47b4-b7cd-dcb9a89a40ee
Swarovski Optik has announced that Simon Brumby has won its prestigious Digiscoper of the Year 2018 award for his video entitled Coast Dune Forest and Field.
A total of 550 images and videos were submitted to www.digiscoperoftheyear.com in four categories: Movement & Action, Portrait & Macro, Mammals and Video. A prerequisite of the competition is that all footage and images are capture using the digiscoping technique, where a camera is combined with either telescope or binoculars.
An expert jury, including BirdGuides/Birdwatch Managing Editor Dominic Mitchell, identified the winners of each category according to criteria such as artistic approach, thematic relevance and aesthetics. In addition, website visitors could decide the most popular submission in each of the four categories.
Simon Brumby impressed with his detailed and species-rich production, both in the Video category, as well as in the overall competition. He receives the grand prize: a complete set of digiscoping equipment from Swarovski Optik, with an ATX/STX telescope, digiscoping adapter, telescopic rail, tripod and tripod head.
Simon commented: "When I moved to The Netherlands over 10 years ago, I started to see the coasts, dunes, forests and fields with different eyes. The digiscoping adventure allows me to capture and share the best experiences of the year."
Content continues after advertisements
The Movement & Action category winner is Peter Nilsson from Sweden, with his image of a Nutcracker, entitled Take Off. He was also able to inspire in the Mammals category with his portrait of a Red Squirrel under the title Mesmerized. In the Portrait & Macro category, Chung Han Wu from Taiwan won with his photo of a Southern Ground Hornbill. All category winners will each receive a set of EL 32 binoculars from Swarovski Optik as their prize.
This year's winning images illustrate the Birdwatch 2019 calendar, which was included with the December issue. To purchase the December issue of Birdwatch and receive your free calendar, click here.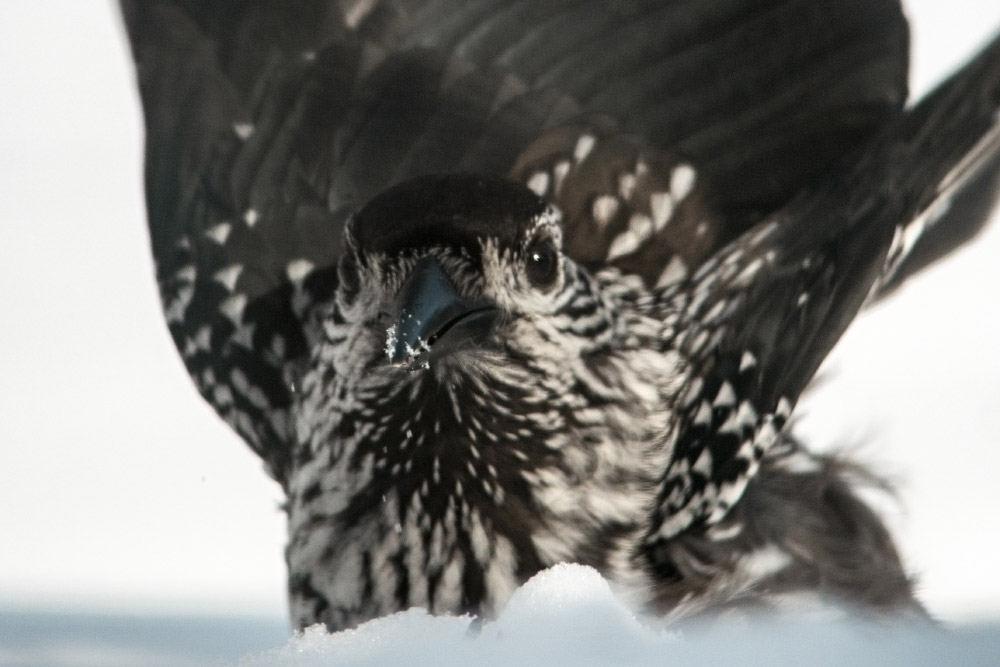 Peter Nilsson won the Movement & Action category for his image of a Nutcracker taking off.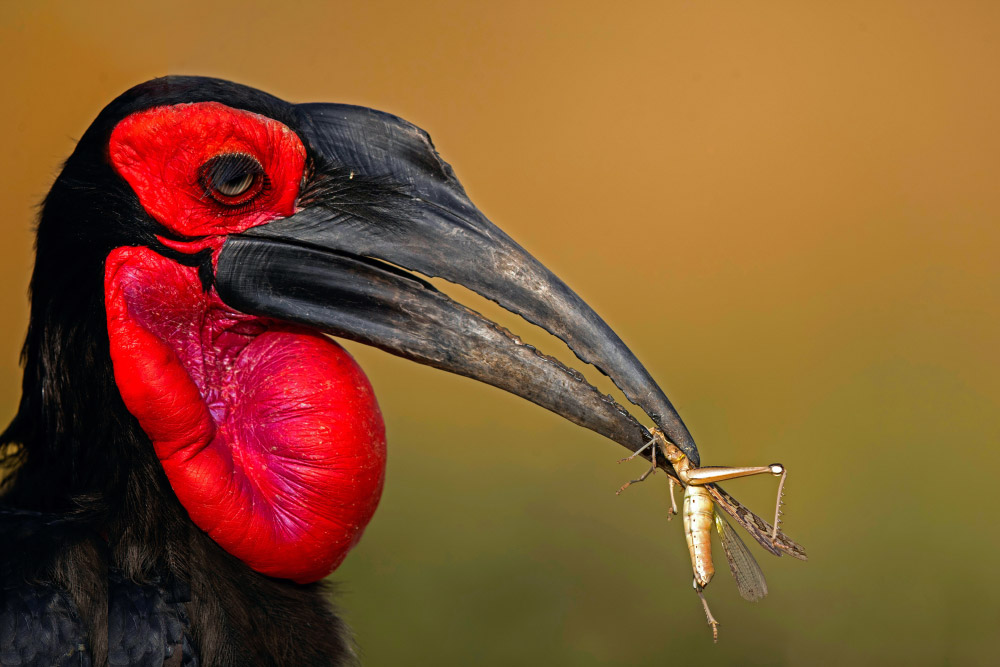 Taiwan's Chung Han Wu won the Portrait & Macro category for this wonderful image of a Southern Ground Hornbill with prey.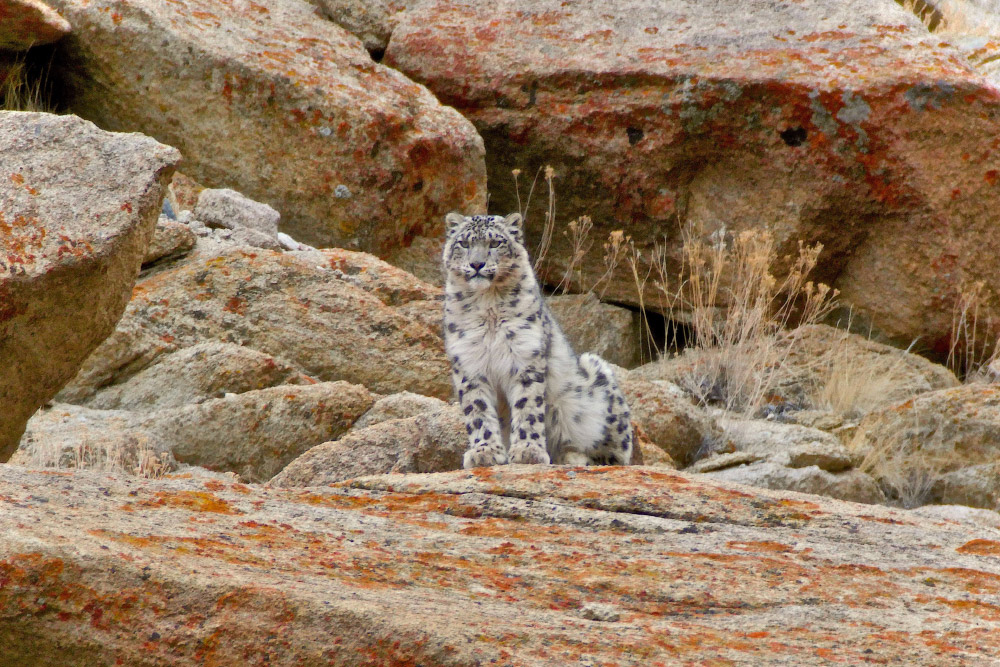 This Snow Leopard from Mark Andrews was highly commended in the Mammals category.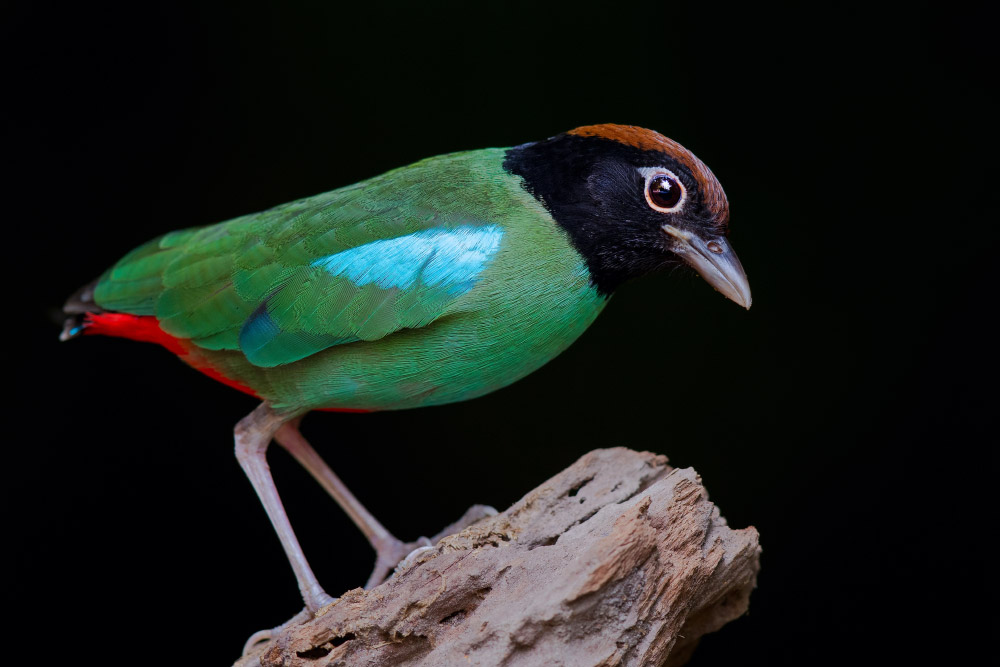 Another striking image that was among the top five in the Portrait & Macro category: Hooded Pitta by Yueh Yun Lin.