Developer pays £430,000 to rehome Cirl Buntings
6146099d-d51b-472a-b6bf-e1209d6bb830
Councillors have approved plans for a new housing estate in Devon, which include the developer paying more than £430,000 to create an alternative home for Cirl Buntings.
Torbay Council's planning committee voted in favour of the detailed plans for 187 homes on a site on the edge of Paignton at Yannon's Farm, which already had outline permission.
As part of the scheme, developer Barratt Homes is set to pay £437,500 to provide an alternative breeding habitat for five pairs of Cirl Bunting, a species once common in the south of England but now found almost exclusively in south Devon.
A 2.5-hectare area of open land to the south of the housing site will provide habitat for another pair of the birds, it is anticipated. The developer will need to contribute towards monitoring the land for 25 years.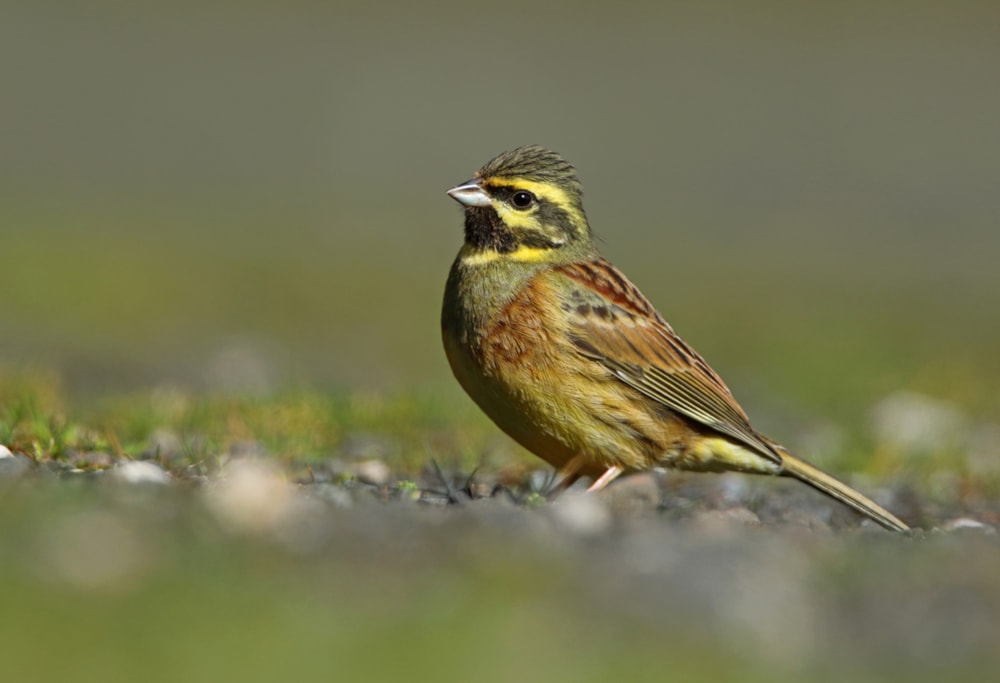 Cirl Bunting remains a rare and range-restricted species in south-west England (John Dickenson).
Content continues after advertisements
One councillor, Barbara Lewis, explained that she had no issue with protecting endangered species, but expressed surprise at the sum to dedicated to providing an alternative habitat for the buntings, which will be managed by Torbay Coast and Countryside Trust. She said: "I find that amazing. You could build three bungalows for that."
Tony Whitehead, from the RSPB, responded: "I'm sure you could build some bungalows for that sum, but we are in an ecological emergency and it's vital that developers do whatever they can to provide equally good homes for our buntings and other wildlife."
A decision on the detailed application was put off by councillors in November until further information on issues, including the impact on wildlife, became available.
Councillors heard the developer had reduced the number of proposed homes by two since November to create an extra 10m-wide buffer zone between fields on the western edge of the site, and there was a new corridor on the eastern side, both providing habitat for Greater Horseshoe Bats.
They were also informed that Natural England welcomed the changes and had no objection to the application, as long as the wildlife measures were included as conditions on the planning permission and bats were protected from excess light.