Developer accused of felling trees during breeding season
31ba40f5-8903-4afa-b6a9-b96c7ccc7d12
Residents of Glasgow's West End are up in arms following claims the firm heading up an unpopular flat development has breached laws by felling trees during the bird nesting season.
Westpoint Homes is building 19 flats with underground parking in an area off Queen Margaret Drive on the site of a former gym. An earlier application by another developer was rejected by Glasgow City Council, after 300 objections were lodged, but the firm was successful in its appeal to the Scottish Government and Westpoint took over the project.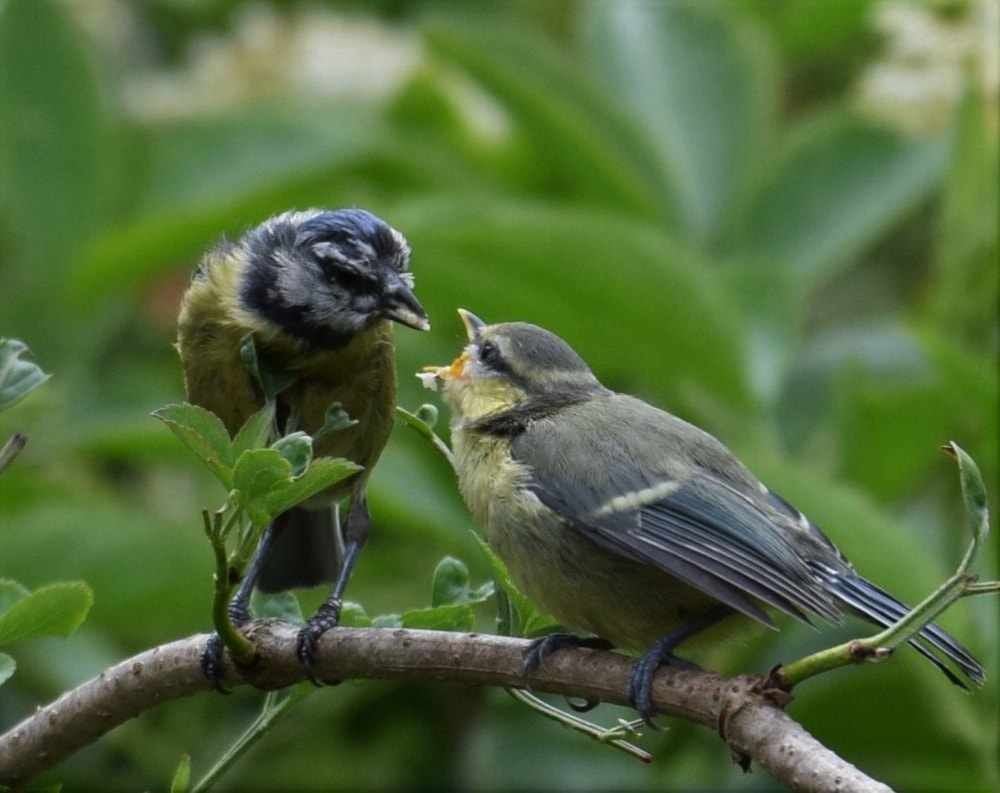 Locals fear there are birds nesting in the trees that are being felled in Glasgow's West End (Neale Armstrong).
With lockdown restrictions eased for construction work, tree surgeons arrived at the site on Fergus Drive on Tuesday 9 June to begin their work. They returned on Thursday and were met by a protest group of around 20 locals who say the work should be delayed under nesting season is over.
Westpoint says it has followed all the correct procedures 'to the letter' with full consent for the work and said no laws had been broken, commenting that it is acceptable to fell trees during the nesting season if a thorough inspection is carried out. A spokeswoman for Scottish Natural Heritage said it was not consulted about the proposal but said the laws 'protect most birds from disturbance.'
Nick Higgins, who lives near the site said: "It is the understanding of the local community, after taking advice from several national institutions, including the Scottish Natural Heritage and the RSPB, that should the developer wish to disturb and fell trees during the nesting season that they must provide an independent report from an ecologist to evidence that there are no nesting birds on site.
"The locals and local councillors have therefore asked that the tree felling stops immediately until a proper report and justification is provided."
Local councillor Martha Wardrop added: "While they have been granted permission to do the demolition work and the plans have been approved by the council there are protocols about biodiversity and they should be waiting until after the nesting season is past."