Demand for new laws to halt 'mass extinction' in Wales
0d0553ac-f743-40e8-a5f1-d34ba1f8ccc2
Welsh wildlife is undergoing a "mass extinction event", environmental charities have said – and they want politicians to act.
Ahead of this week's Welsh election, they have urged politicians to take action, with measures such as new, legally binding targets on biodiversity. A major study in 2019 suggested one in six species in Wales were at risk of extinction. Campaigners want the issue to be given the same priority as plans to fight climate change.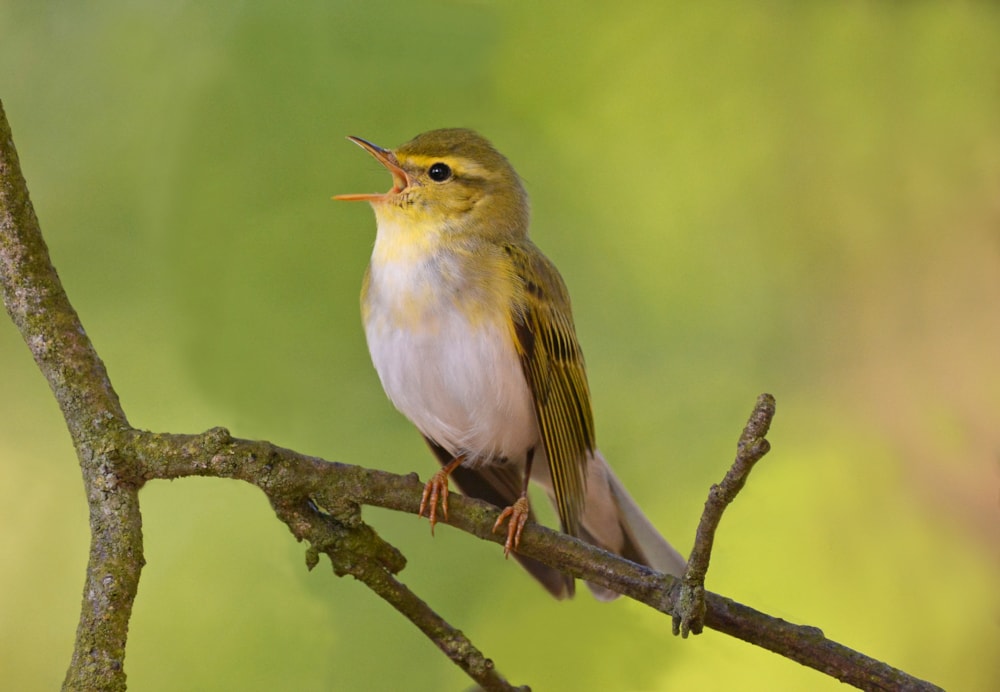 One in six species are in danger of extinction in Wales (Damian Money).
They have also called for a national nature service, offering jobs to people on wildlife restoration schemes, and for 30% of land and sea to be actively managed for nature by 2030. Charities believe they have widespread public support after a year in which people have reconnected with green spaces during Covid lockdowns.
Rachel Sharp, chief executive of Wildlife Trusts Wales, said the next Welsh government needed to set out its plan "with pace and urgency". "We're in the middle of a mass extinction event; it's really tragic that future generations won't get to experience the nature we see now," she warned.
"We've got the most amazing landscapes and seascapes and we're already seeing an increase in tourism because people are starting to understand and appreciate that. The new green economy, if we can get it right, can create new jobs, new careers."