Dead White-tailed Eagle tests positive for bird flu
f2e87526-e9f9-4440-95d5-19dda0d611f2
A dead White-tailed Eagle has tested positive for bird flu in Scotland.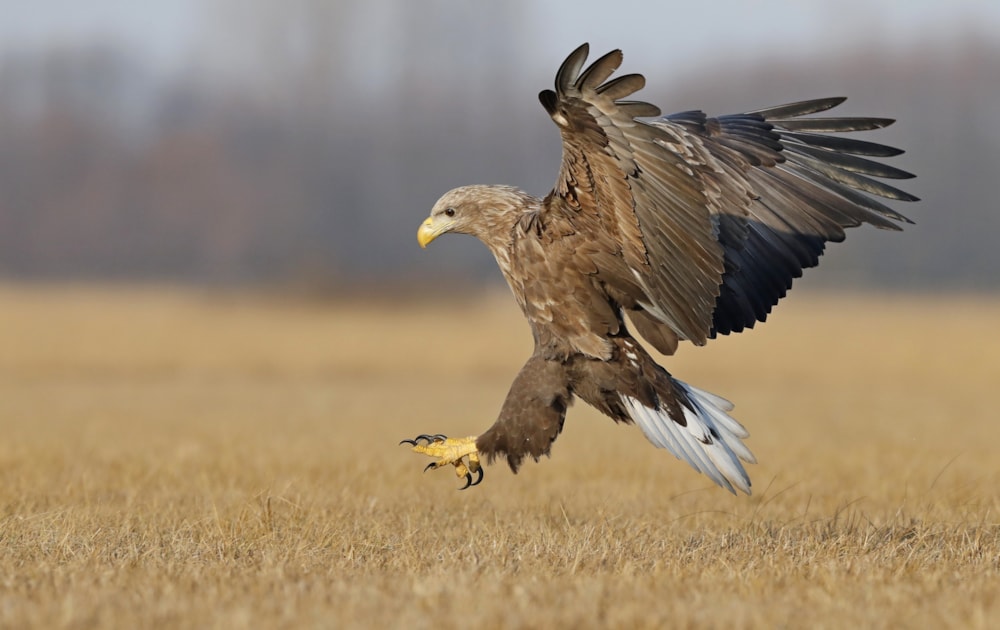 A dead White-tailed Eagle on Skye is thought to be the first known case of avian influenza in the species in Scotland (Dawid B).
As reported on Skye Birds, an adult bird from a long-established territory was found dead in on the island at Trotternish on 14 November. Upon analysis by the Scotland's Rural College pathology unit the eagle tested positive for Avian influenza (bird flu).
Full details are awaiting publication by the Animal Plant & Health Agency but it's thought to be the first case in Scotland involving a White-tailed Eagle. The fact the species will feed on Greylag Goose may be an explanation behind the death.