Criticism over Britain's heavily polluted beaches
100a6409-52b2-4903-8e3c-8dfd898fa42f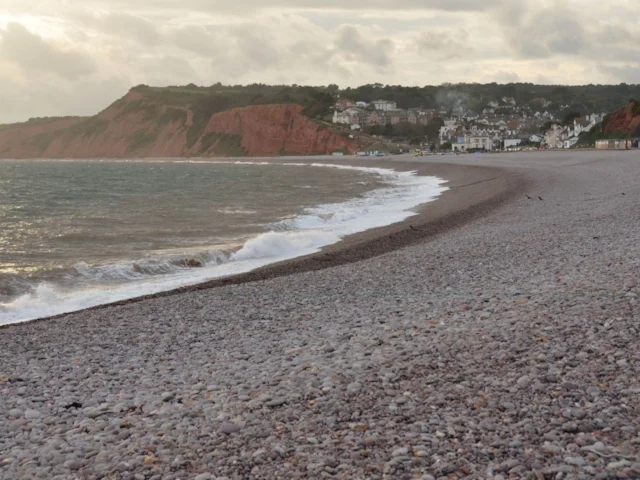 Sewage contaminates many British bathing areas and rivers, Environment Agency (EA) figures show, while a quarter of shell fisheries also endanger public health.
A number of British
beaches
are likely to fail the new EU water quality directive, according to EA surveys. Rose O'Neill, Worldwide Fund for Nature Water Policy Manager, said: "It's shocking that every time there's a heavy summer downpour, beaches and rivers across the country get filled with raw sewage. It's damaging to the environment and a danger to people's health.
"Water companies released hundreds of illegal discharges of raw sewage last year causing 'serious' pollution incidents according to the Environment Agency's figures. At the same time, waters in 44 bathing areas and a quarter of shell fisheries pose a risk to public health due to contamination from manure washed from farms.
"While there have been improvements, there is still a significant way to go. Half of England's rivers are failing good health standards due to discharges of sewage and run-off from farms.
"The Government must step up action to ensure it meets its own target for zero pollution incidents by 2020. The legally binding River Basin Management Plans, due to be signed off by the Secretary of State in December, must meet the minimum legal requirements by including action to clean up rivers and beaches, so they are fit for people to use and for wildlife to thrive.
The revised EU Bathing Water Directive will come into force for this summer's bathing season. Further information is available at:
http://ec.europa.eu/environment/water/water-bathing
.
The beaches expected to fail new EU bathing water standards include several areas important for birds, as well as those used commonly by the public, and include:
Allonby
Blackpool Central
Blackpool North
Budleigh Salterton
Burnham Jetty North
Clacton (Groyne 41)
Cleveleys
Fleetwood
Hastings
Haverigg
Henleaze Lake
Ilfracombe Wildersmouth
Instow
Lancing, Beach Green
Lyme Regis Church Cliff Beach
Morecambe South
Mothecombe
Porth
Porthluney
Seaton (Cornwall)
Silloth
Spittal
Staithes
Teignmouth Town
Walpole Bay, Margate