Council's proposal to close part of Titchfield Haven sparks outrage
36052f18-9039-4dc3-bd9e-97df8686e208
Hampshire County Council has suggested closing Titchfield Haven's visitor centre, café and shop as part of a cost-saving exercise.
The site faces a projected £1.8m funding gap over the next three years, as reported in The Portsmouth News. To tackle the issue, the council has suggested the closure and sale of Haven House visitor centre, which is currently subsidised.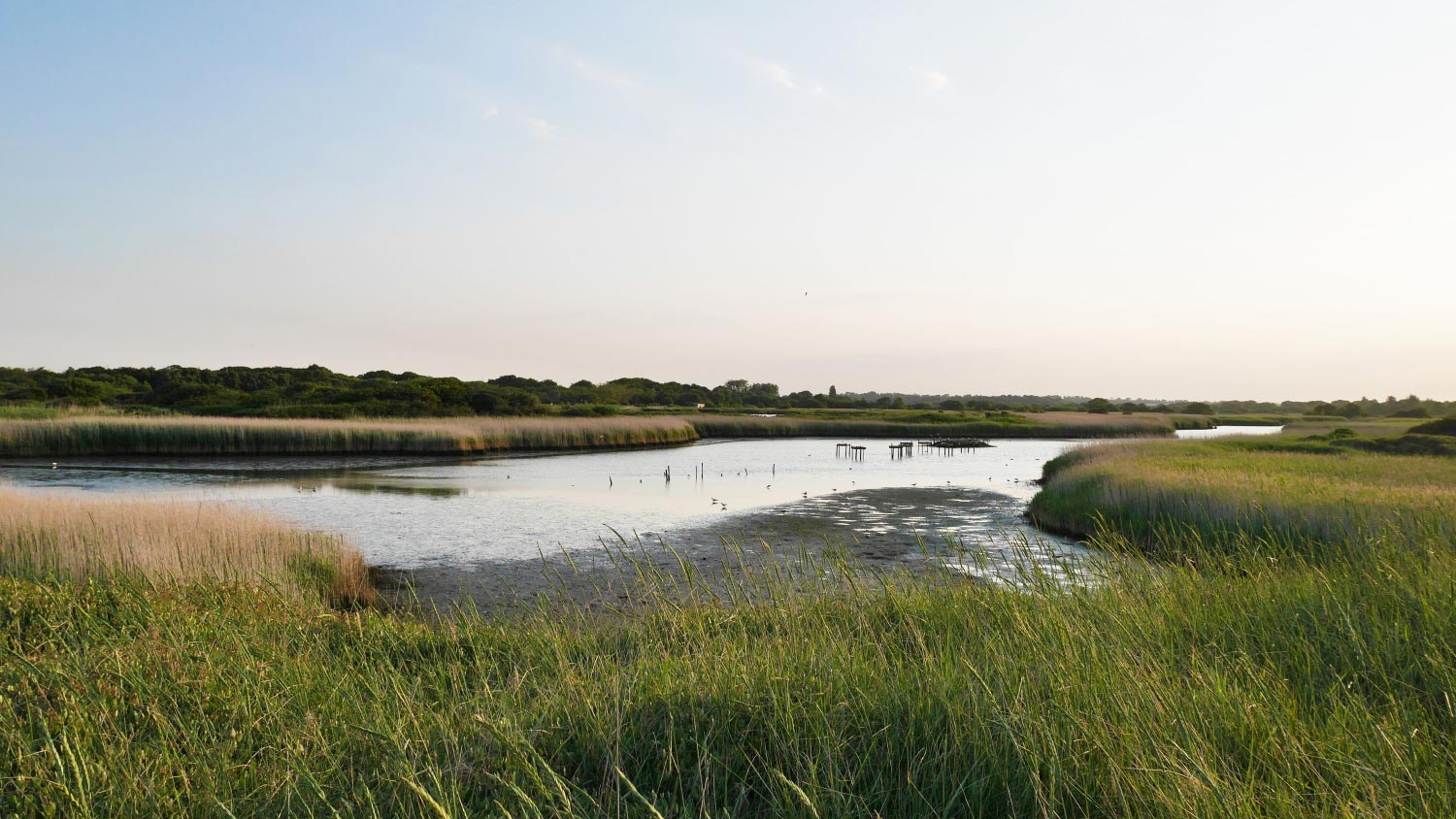 Titchfield Haven NNR covers 150 ha of the Meon Valley, encompassing a mosaic of natural habitats including fen, pools, reedbed and meadow (Amy Robjohns).
While Hampshire County Council emphasises that the suggestion is merely a proposal at this stage, staff at the centre have already been told it is 'pretty certain' that redundancies will happen. One member of the centre team said that the proposals are 'very likely to go ahead' despite a public survey. Another worker, food and beverage assistant Charlotte Marsh, said that staff at the café are "shocked" and "distraught" by the news.
As well as seasonal staff and casual workers, around seven permanent team members work at the café; and around 20 centre roles in total are at risk. However, the council stresses that "no final decisions have been made" and that any proposal to reduce staffing levels is being "approached in a sensitive manner".
A spokesperson for Hampshire County Council said: "The proposals to secure more investment into Titchfield Haven National Nature Reserve places some roles at risk of redundancy and this aspect is now subject to a formal consultation period with staff and trade unions for a period of 30 days. The employees that may be affected are being supported through this uncertain time, and advised of the options available to them, such as redeployment, should the proposals go ahead, as well as being given the provisional timings of any proposed changes."
Meanwhile, Councillor Russell Oppenheimer, the county's executive member for countryside, culture, and communities, says that action is necessary to protect the "extremely sensitive" environment of Titchfield Haven and its status as a Site of Special Scientific Interest within the coastal Special Protection Area. He added that the county council has a duty "to manage this coastal site to the highest standards so that its habitats and wildlife can continue to thrive".
However, councillor Seán Woodward, executive leader of Fareham, said that he was advised of the proposal only an hour before it went public, and is "very saddened and upset" about the news.