Coul Links saved from development
1843751a-2b9c-4def-99cc-a0a117ba587d
Conservationists are rejoicing after the Scottish Government announced that a planning application to build a golf course on a sensitive dune system near Embo, Highland, has been rejected.
The threat to Coul Links has been ongoing since 2017, when it was first announced that a coalition of conservation NGOs had formed to submit an objection to the plans. The uncertainty has rumbled on for over two years but, finally, there is closure.
Coul Links is home to a great range of wildlife, with migrant geese, waders and ducks currently arriving to use the seasonal winter lochs that begin to form at this time of year. Plants found at Coul Links include Coralroot Orchid, Purple Milk Vetch and a rare colony of coastal juniper trees. It is also home to Fonseca's Seed Fly, which is only found at a few sites in east Sutherland and nowhere else in the world.
Content continues after advertisements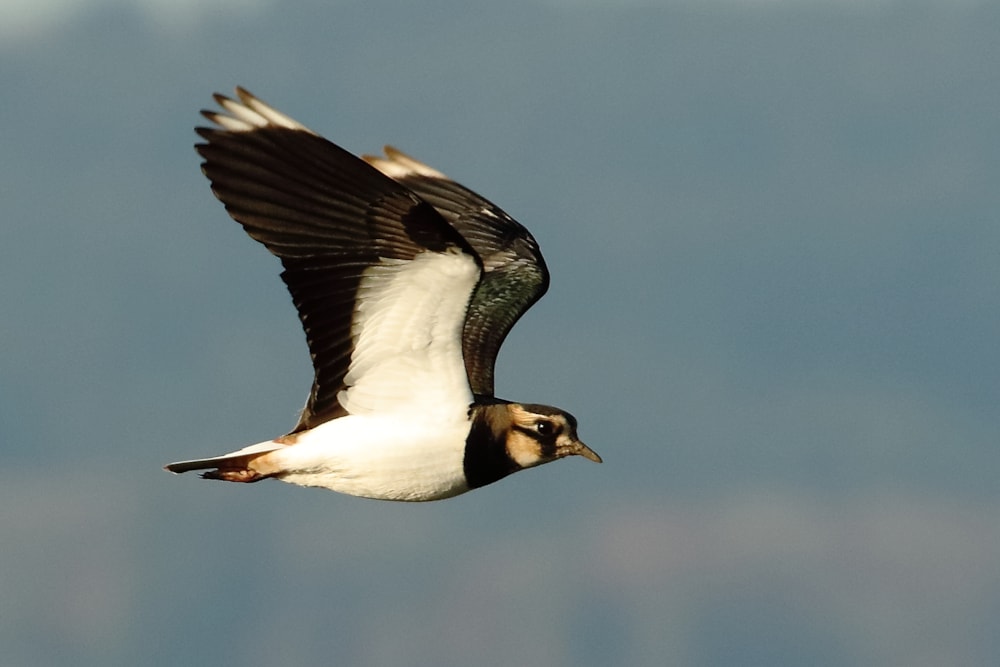 Birds such as Northern Lapwing (above) and Eurasian Curlew will benefit from the Scottish Government's decision to preserve Coul Links (Mike Trew).
Scottish Ministers refused the planning permission on the basis of a wide range of factors, including the negative impacts on invertebrates, birds, habitat and the local water environment, as well as its potential to disrupt public access and enjoyment of the site. The government said in a statement: "Because of the potential significant adverse effects on protected habitats and species at Coul Links, the reporters consider that the proposed development runs contrary to Scottish Planning Policy's emphasis on protecting natural heritage sites and world-class environmental assets. Therefore the reporters do not consider that it would contribute to sustainable development ... Scottish Ministers agree with these findings."
Anne McCall, Director at RSPB Scotland, said: "I am incredibly grateful to everyone who stood up against this application over the past few years – it's been a huge partnership effort and inspiring to see how many people raised their voice in support of this amazing place."
Brendan Paddy, Director of Ramblers Scotland, added his support, saying: "The decision sends out a clear signal that Scotland's finest landscapes, habitats and beauty spots aren't simply up for sale to the highest bidder."