Controversy over plan to charge for access to Suffolk hide
5abbf6b6-205b-4b99-bb99-5007e129b35b
Plans to charge for entry to a popular hide at Suffolk's Lackford Lakes reserve have caused controversy among some local birders and photographers.
Suffolk Wildlife Trust (SWT) is introducing a booking system and £10 charge for early morning and evening access to Bernard's Hide, following "anti-social incidents" between hide users. But some SWT members are unhappy about the charge, saying it restricts access to wildlife and makes it financially unviable for them to visit.
Michael Strand, the trust's community fund-raising manager, described the new scheme as an "exclusive opportunity" for wildlife watching from 5-9 am and 5-10.30 pm. Due to its popularity, especially for people aiming to photograph Common Kingfishers, from 9.30 am-4.30 pm stays at Bernard's Hide are limited to one hour, with no return for one hour.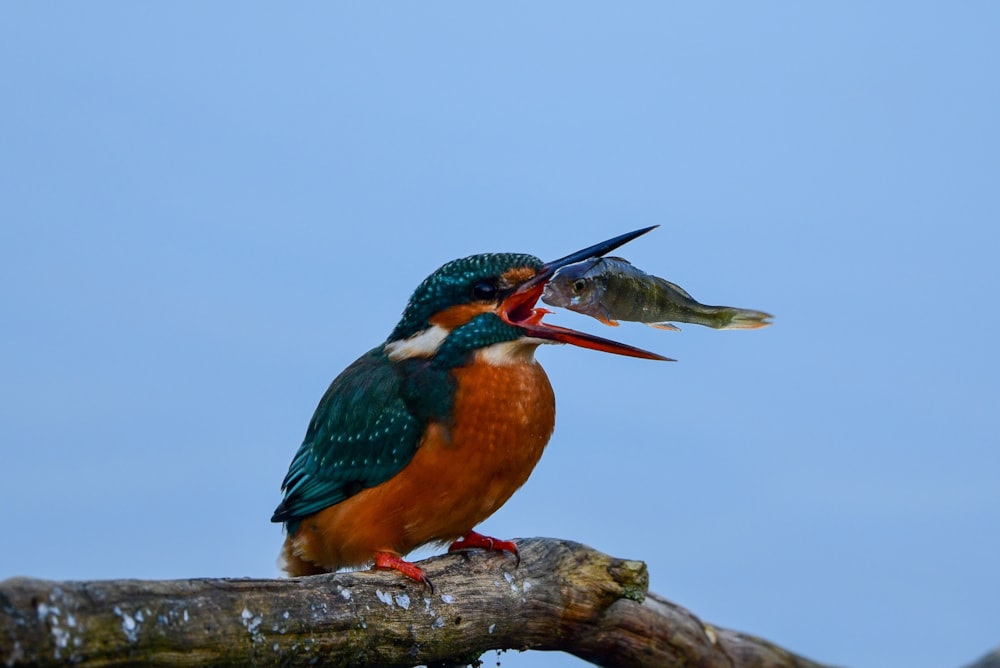 This Common Kingfisher was photographed at Lackford Lakes, which is a popular site for photographers looking to get close to the species (Jane Rowe).
"Over the last three years there's been a number of anti-social bits of behaviour around that hide and last year the Lackford team made the decision to close it outside of opening hours, when most of this was happening," said Mr Strand.
After a consultation, the trust found some wished to spend longer in the hide focusing on their interests – mainly photography. But photographer Ivor Ottley, who visited the hide early morning and evening on an almost daily basis for four years, told the Bury Free Press it would now cost him £20 per day for access he enjoyed for free in the past.
"I was shocked when it was suddenly closed and the trust's reason was anti-social behaviour – but there wasn't any in the mornings or evenings. I knew it wasn't right," said Mr Ottley. "When they closed the hide down, that ruined my experience and I didn't join Suffolk Wildlife Trust again as I felt unhappy with the management team."
Mr Ottley was thrilled to learn the hide was re-opening mornings and evenings, until he realised SWT was "monetising" the hide. "It is not right. The people who have funded it over the years are getting kicked in the teeth," said Mr Ottley.
Mr Strand said any funds raised through the booking and fee system would be reinvested in supporting local wildlife. "Because Bernard's Hide is one of the best places to see kingfishers and wildlife there is a premium attached to that. People can come to Lackford and see the other 98 per cent of the reserve at any time," added Mr Strand.