Common Scoter crash lands in Shropshire works yard
8cc48b54-3e9d-4527-9e28-49c98844cc57
A Common Scoter has been taken into care after it was found stranded in a works yard in Shropshire.
The bird, an adult male, was discovered on Friday 8 January at a site north of Shrewsbury and while it was uninjured, it was low in weight. It is thought that poor visibility overnight or the previous evening disorientated the seaduck, causing it to ditch down at the unlikely locale.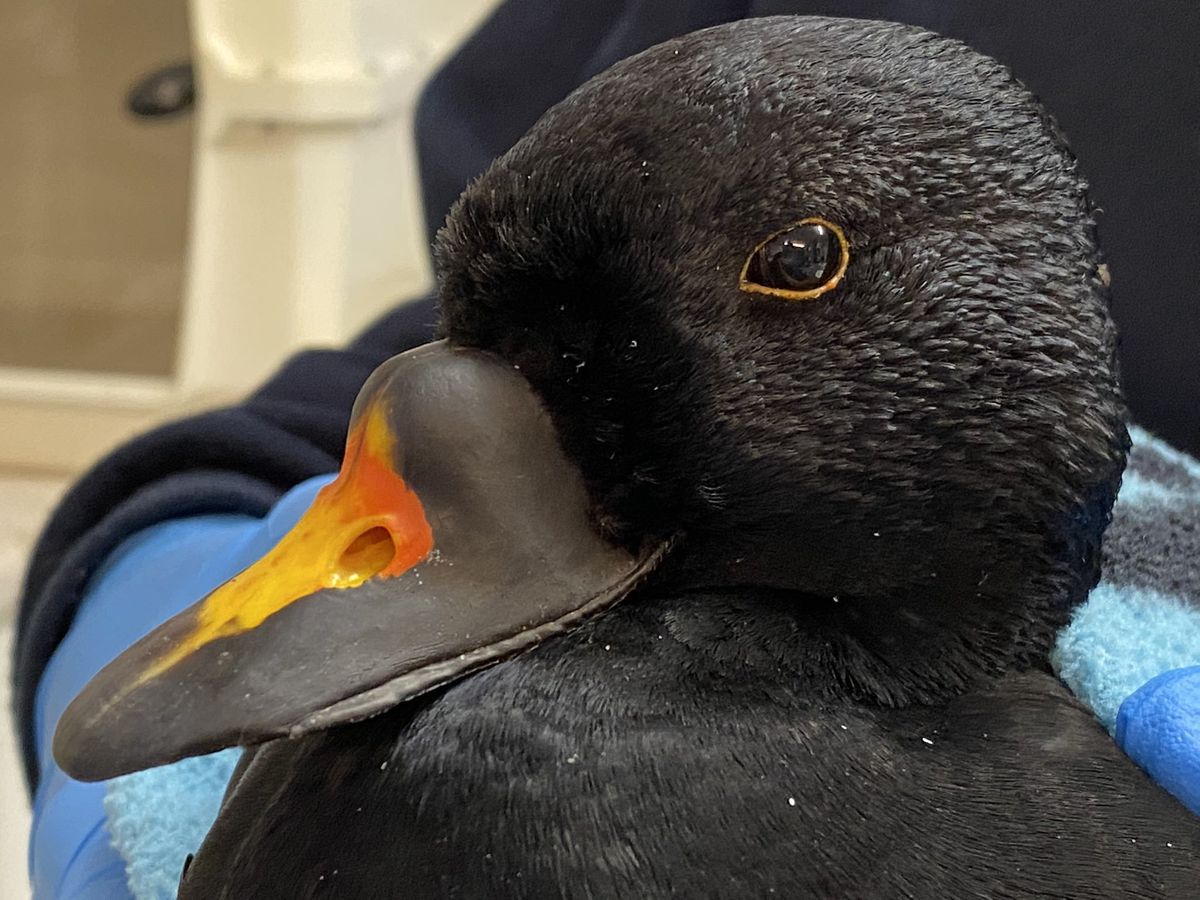 The Common Scoter that was found in a Shropshire works yard (Cuan Wildlife Resuce).
Content continues after advertisements
Cuan Wildlife Rescue centre, based near Much Wenlock, took the stricken bird into their care. While at the centre, the scoter was fed molluscs and fish to restore it to full health. Upon recovery it was released back into the wild over the weekend.