Common Buttonquail rediscovered in Algeria
e9e65fa3-b880-43ec-b82b-58e8374b13e9
Common Buttonquail has been observed again in Algeria after an absence of 25 years.
The species, which is more commonly referred to by European birders using its colloquial name of Andalusian Hemipode, was widely believed to be extirpated in Algeria and thus the findings are a major boost for the future conservation of this rare and endangered Western Palearctic species.
Two birds, one of which was unfortunately shot, were observed by hunters near the city of Aïn Beïda, in the country's north-east, on 30 November. The hunters were targeting Common Quail, legal quarry in Algeria, and shot one of the birds by mistake, having not realised it was something different at the time – the shooter involved is said to be regretful, having not realised the great rarity of the species.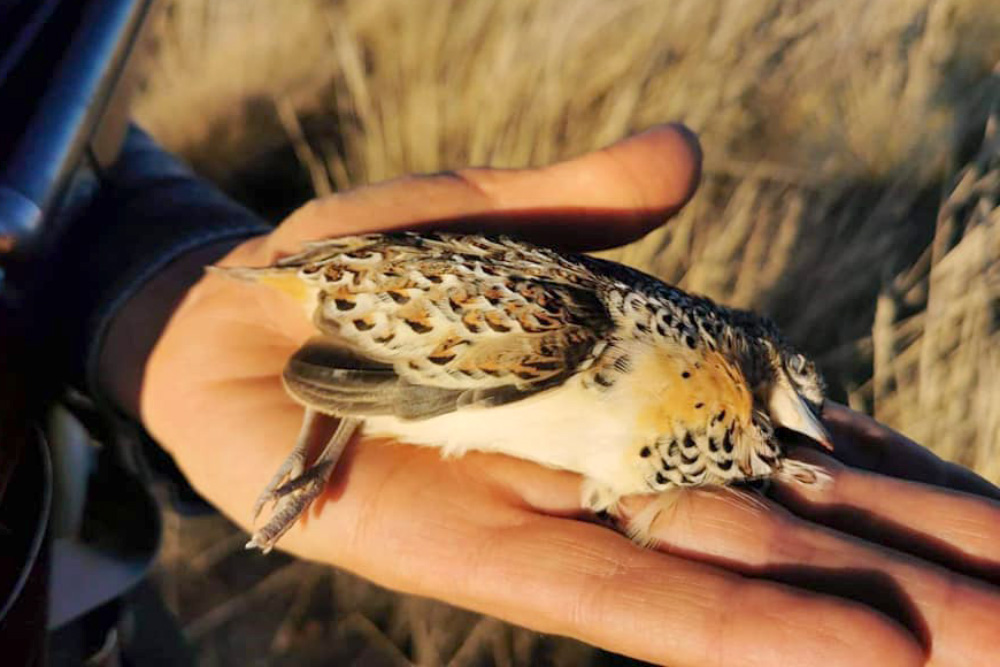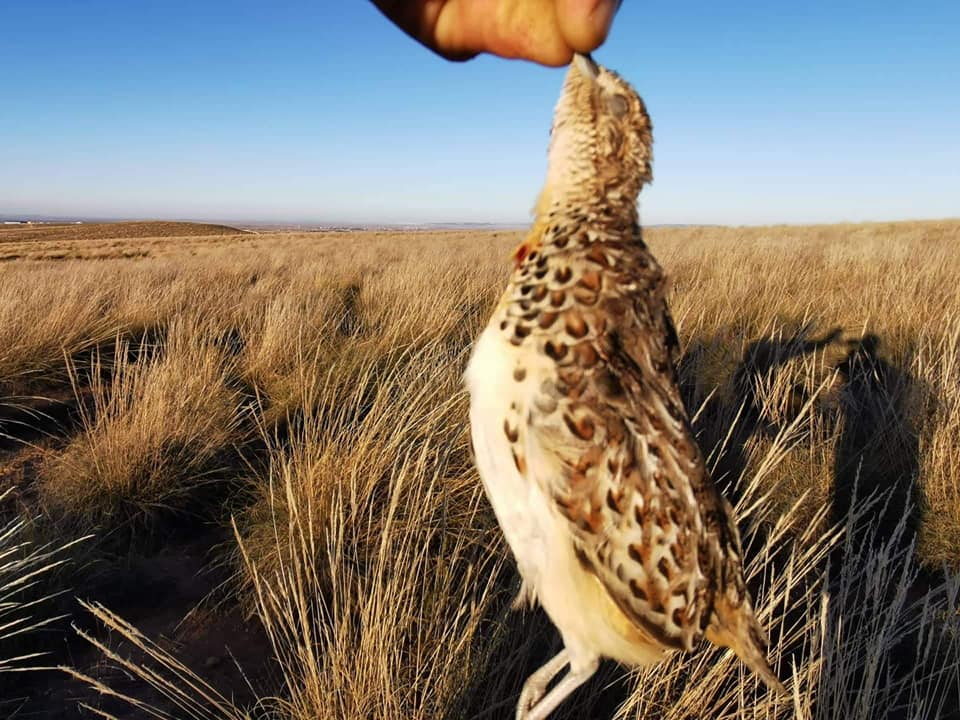 Two images of the Common Buttonquail shot by an Algerian hunter near Aïn Beïda (via Facebook).
The significance of this discovery cannot be underestimated. Not only is it the first sighting anywhere in Algeria for nearly three decades, but this is the first ever observation at an inland locality – all previous occurrences were documented along the country's Mediterranean coast. The most recent confirmed sighting in the country concerned a singing female at El Kala, on the Mediterranean coast, in 1989, 1990 and 1994.
Furthermore, the locality is some 1,500 km from the known Moroccan population, which is considered small and highly vulnerable due to encroaching human activities.
This therefore represents a major expansion in known range opens up questions as to just how widespread the species might be in Algeria and where populations might still persist. With the site being close to the Tunisian border, there seems a realistic possibility that the species may be found there, too.
The news comes just over a year after Common Buttonquail was officially declared as extirpated in Spain (and therefore Europe).