Calls for Australian wildfowling ban after most hunters fail identification test
2c493054-e3fb-4c7f-97d9-af7fd12ead38
A study of duck shooters in the Australian state of Victoria has found that only one in five were able to correctly answer questions about identifying protected bird species.
This has in turn raised pressure on Victorian Premier Daniel Andrews to ban duck hunting ahead of the 2021 season, a 'sport' that is already outlawed in the states of New South Wales, Queensland and Western Australia.
In 2020, hunters were permitted to shoot seven of eight duck species classed as fair game: Pacific Black Duck, Australian Shelduck, Chestnut Teal, Grey Teal, Pink-eared Duck, Maned Duck and Hardhead. Due to low numbers, Australasian Shoveler was omitted from the annual quarry list.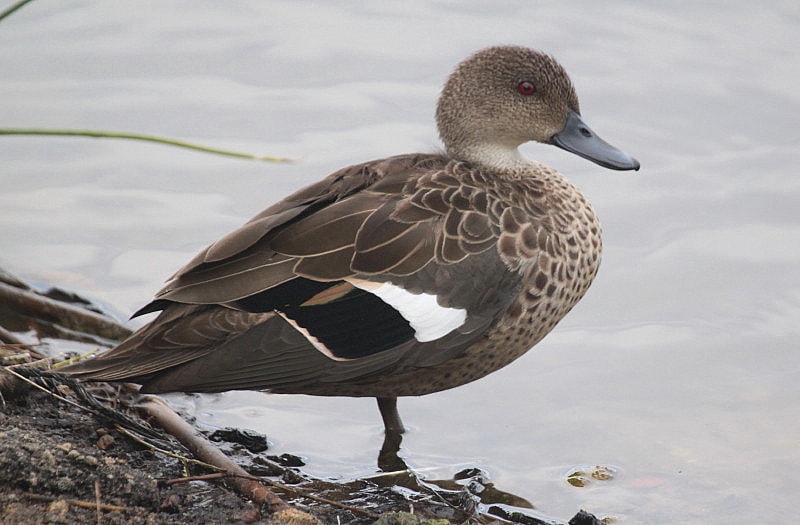 Grey Teal is one of eight duck species that can be legally hunted in the Australian state of Victoria (Clive Nealon).
Last season was shortened from May to June after dry conditions and bushfires reduced bird populations. The shooting season was subsequently cut even shorter due to the unfolding COVID-19 pandemic. It's reported that 60,400 ducks were shot in the curtailed season, amounting to roughly a quarter of the total shot in 2019.
The independent hunting regulator, the Victorian Game Management Authority (GMA), is due to give its recommendations to the State Government about how the 2021 season should operate.
In 2020, survey results released by the GMA showed that just 20% of duck hunters were able to correctly answer questions about bird identification. Conservationists believe that these findings were the perfect illustration as to why hunting should be outlawed.
By the GMA's own standards, all shooters must score 85% or higher on the Waterfowl Identification Test in order to pass before they are allowed to hunt. However, the organisation has been repeatedly accused of failing to both investigate and enforce duck-shooting offences.
Shooting is widely perceived in local communities to be an outdated and barbaric pastime, with calls to ban the practice altogether coming from conservationists, the public and MPs alike.