Call to stop HS2 passes 100,000 signatures
79b1f206-7a00-42f2-abbf-5d6d25150107
A petition calling for legislation approving the controversial HS2 railway from London to Birmingham to be repealed has reached 100,000 signatures.
This figure means that Parliament will now consider its message for debate in the near future.
The petition was created by conservationist and broadcaster Chris Packham in the middle of December, and runs until 17 June 2021. Remarkably, it has taken just three weeks for the number of signatures to pass the 100,000 mark, and the number continues to rise rapidly – including 25,000 in less than 24 hours on 7-8 January.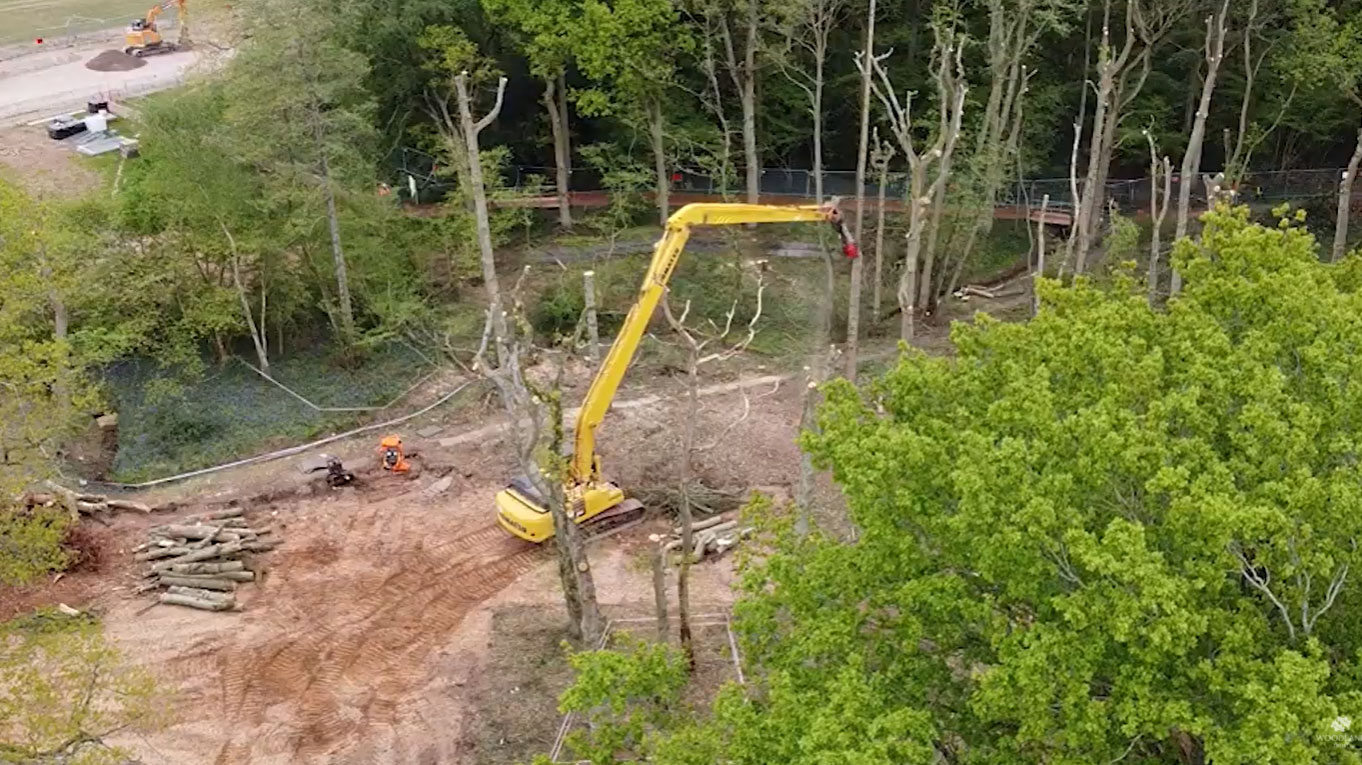 Clearance work by HS2 at Broadwells Wood, Warwickshire, in May 2020 (Woodland Trust).
HS2 was approved by the UK Government on 11 February last year, just weeks before the first national lockdown came into force due to the worsening coronavirus pandemic.
Content continues after advertisements
Since then, there has been a vast shift in work behaviours, with a significant proportion of the British population now working from home, either temporarily or permanently, and a move towards online meetings using video call software rather than travelling to meet in person.
The environmental damage of HS2 has been well documented, but includes the destruction of 108 ancient woodlands, 33 Sites of Special Scientific Interest (SSSIs) and an eye-watering 693 designated local wildlife sites.
Mr Packham said on Twitter: "We should be looking after our biodiversity, but this project is abjectly destroying it.
"When HS2 was signed off in 2016 by parliament, the estimated bill was £55 billion. Now, that bill is in excess of £100 billion and some experts believe it could be as much as £170 billion.
"Given our national debt, do we really want to be spending all of this money on a redundant railway which damages climate, damages biodiversity, and is no longer necessary in terms of our future working practices?"