Buzzard remains found on shooting estate
ac894db5-6176-4318-b8e5-1aff5336cc1d
Merseyside Police has launched an investigation after the remains of a shot Common Buzzard were discovered on a Common Pheasant shooting estate.
The dead raptor was found on the estate on the Wirral, with the decomposed corpse discovered next to a hunting tower on in July 2020. The gruesome remains were shared on social media posting by a group called Cheshire Against Blood Sports.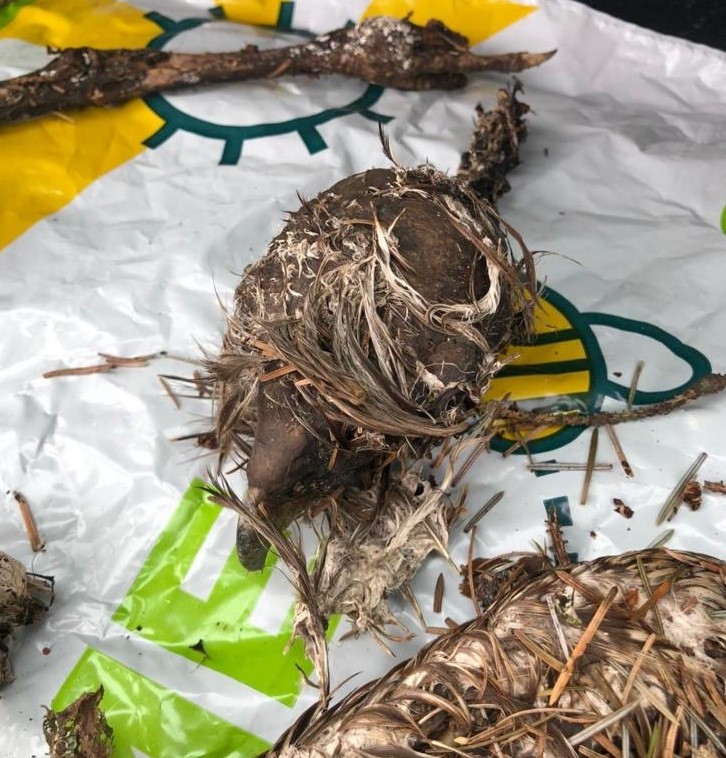 The remains of the shot Common Buzzard (Cheshire Against Blood Sports).
Content continues after advertisements
The buzzard's decapitated head and legs were found close by. An x-ray at the RSPCA's Stapeley Grange Wildlife Centre reportedly found the body was 'peppered with shot'. It's not known how old the corpse was, but it's clear from the photographs that decomposition was quite advanced.
Other allegations made by the group include 'unchecked Larsen traps and decoy birds found dead in the trap'. The group also posted photographs of what looks to be a clam trap with the decomposed remains of something in it, an uncovered Fenn trap (although the circumstances of its use are unclear) and a large stink pit containing the rotting corpses of wildlife.
The group reports that the joint Merseyside Police/RSPCA investigation concluded with a visit to the estate in late August, where words of advice have apparently been given. There are not thought to be any impending prosecutions. It's believed the pheasant, partridge and duck shooting on the estate is leased to a third party.