Buzzard poisoned in North Yorkshire
14948c92-d085-42b5-b81f-7705dcf6e6aa
A Common Buzzard that was found dead on a stone wall in North Yorkshire has been confirmed as poisoned.
The bird was discovered by a member of the public in January this year, lying on top of a wall in a layby on the Kildale to Commondale road in the North York Moors National Park. The finding was reported to police and RSPB at the time and, following toxicology tests, it has been confirmed that the bird contained the pesticide alphachloralose, which was the likely cause of death.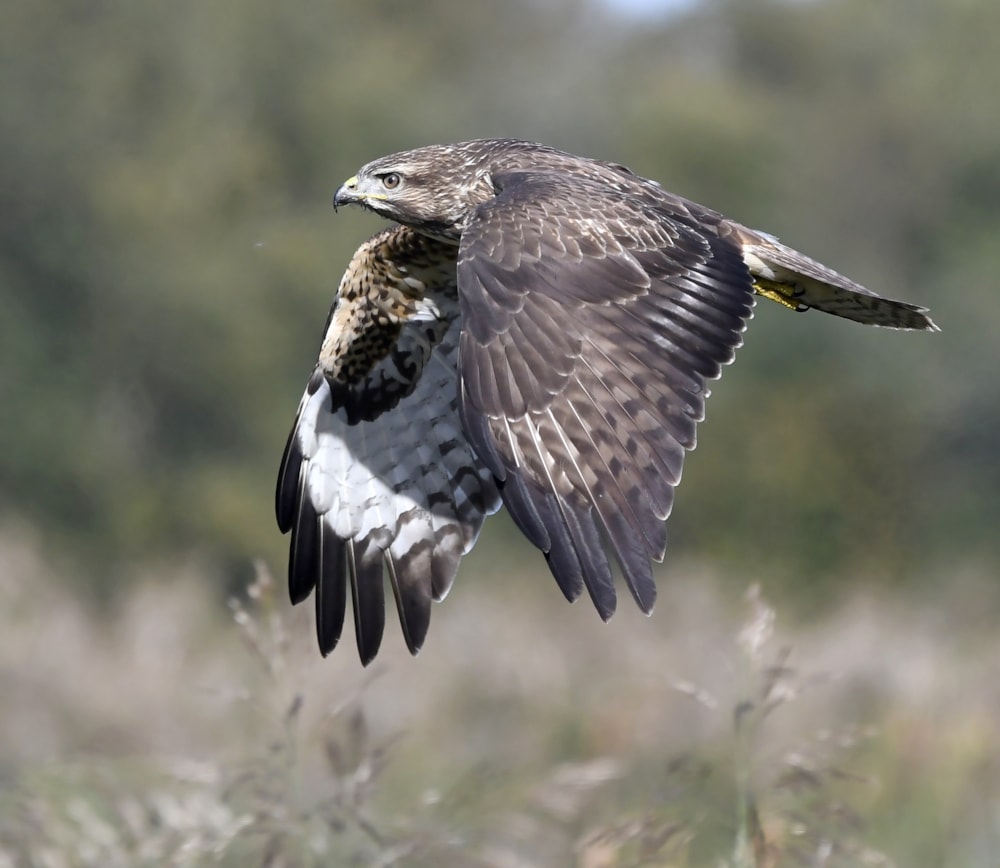 Police believe the Common Buzzard was placed on the wall after its death (Carl Bovis).
Content continues after advertisements
The area has a history of similar poisoning incidents, including a case involving alphachloralose abuse in 2007. It's thought the Common Buzzard was placed on the wall following its death, and North Yorkshire Police are particularly interested in hearing from anyone who may have found it and put it there. Sergeant Stuart Grainger of North Yorkshire Police said: "North Yorkshire is known for its wonderful countryside, which is home to many species of birds including protected birds of prey.
"Sadly, as a county, we have more confirmed incidents of raptor persecution than any other county in England – a situation North Yorkshire Police is absolutely determined to tackle. It is saddening that this magnificent bird has been poisoned.
"I would urge anyone with any information about this incident to contact us on 101, quoting crime reference number 12180127114, or you can speak with someone in confidence by ringing the RPSB's raptor crime hotline on 0300 999 0101."
Jenny Shelton, RSPB Investigations Liaison Officer, added: "Raptor persecution is an ongoing issue which has no place in the 21st century. This was a despicable and deliberate act, and someone will know who poisoned this bird or placed it on the wall. If you have any information, please speak out."