Bumper breeding season for Orange-bellied Parrot
97c9e094-d246-408a-9c66-27e63e56df0c
Conservationists in Tasmania are celebrating a successful breeding season for the Critically Endangered Orange-bellied Parrot.
One of the rarest birds in the world and, until very recently, seemingly staring down the barrel of an inevitable extinction, intensive conservation action – including the establishment of a captive breeding programme and the release of captive-bred birds to bolster the tiny wild population – seems to be paying off.
A total of 51 adult parrots returned to Melaleuca, a remote outpost in Tasmania's South-West Wilderness region and the species' only breeding location, this season – a significant increase on the 23 that appeared at the start of the 2019-20 breeding season and 18 in 2018-19.
Content continues after advertisements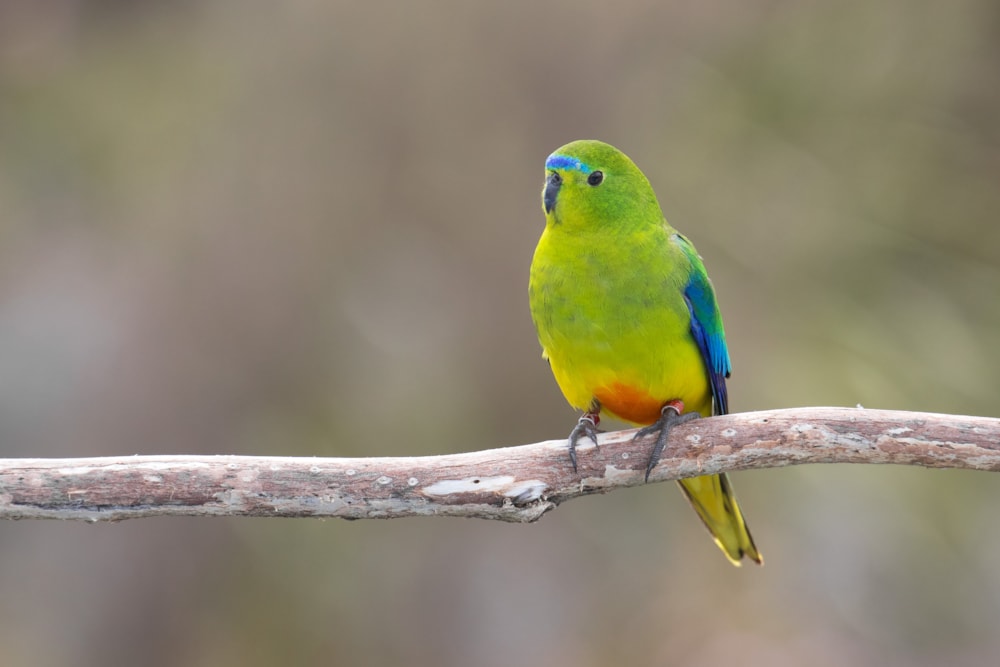 With the population at a low ebb just two years ago, this season's increased Orange-bellied Parrot numbers are very encouraging (Josh Jones).
The number of breeding pairs also leapt from 23 to 30, with this year's total of 88 fledged youngsters representing a 140% increase on the 2019-20 season's tally of 37.
All in all, these are very encouraging numbers for a bird that looked likely to be lost forever just a few years ago.
Orange-bellied Parrot is one of only two migratory parrot species in the world, spending the summer months (December-February) at Melaleuca before migrating across the Bass Strait to overwinter on the Australian mainland in coastal Victoria and south-east South Australia.