BTO appeals for volunteers to help with wader survey
2569e079-f903-42c3-8c98-79218476e45a
The BTO has called for help with their upcoming Breeding Waders of Wet Meadows survey.
The study aims to monitor the long-term population changes of lowland breeding waders in England and Wales. This survey is now planned to go ahead in spring 2021 (COVID-19 restrictions permitting), after being postponed in 2020.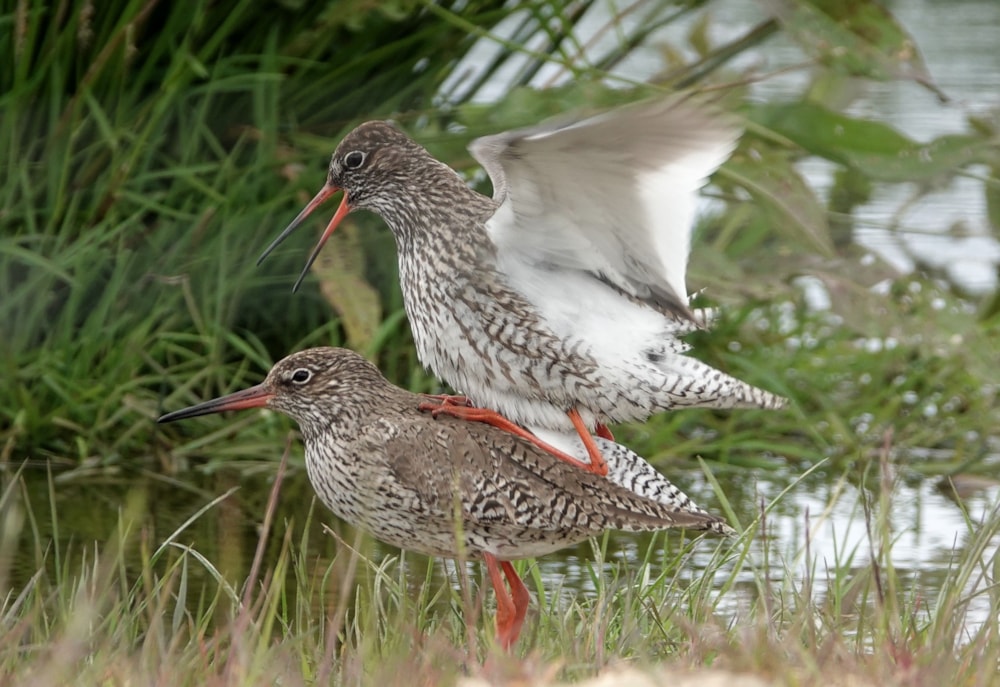 Common Redshank is one of four species that the survey work focuses on (W Schulenburg).
The purpose of this survey is to assess the importance of both existing and new lowland wet grassland and also other breeding wader habitats in England (as provided by agri-environment schemes) for declining breeding birds such as Eurasian Curlew, Northern Lapwing, Common Redshank and Common Snipe.
The survey will revisit sites from the 1982 and 2002 surveys, including ones from the 2009-10 RSPB targeted areas, as well as other new areas. Surveys conducted in Wales will focus on sites from the 2002.
Content continues after advertisements
The survey will require three daytime visits, with at least one week separating each, and a single dusk visit for snipe during May (only if the species is present at the site). An April visit should be made to detect Lapwing, and morning survey visits are preferable. Surveyors will need to be able to identify common wader species and be familiar with display and territorial behaviour.
Between 20 minutes and a few hours per visit are required, depending on the size of the site. Ideally, the fieldworker can identify common wader species by sight and sound and recognise display and territorial behaviour. Furthermore, they should be able to identify simple habitat management features and record basic ground conditions within your site.
Find out more – and which squares need surveying – here.