Brit may become biggest lister in America
4adc7785-743a-4514-8956-20b9f2cb2fed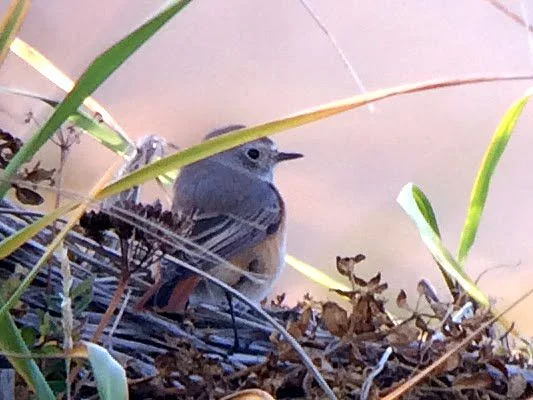 British ex-pat Neil Hayward is on his way to breaking the American Big Year record, having already potentially matched the current record.
With just six days to go Hayward has matched the existing record of 748 species seen in one year, set by Sandy Komito in 1998, and
immortalised in the recent Hollywood comedy film The Big Year
, which starred Steve Martin, Jack Black and Owen Wilson.
A 'Big Year' – an attempt to see as many wild species as possible in the space of one calendar year – is a common challenge that birders set themselves, particularly in North America where birders follow the American Birding Association's area list, the equivalent of our British Ornithologists' Unions list.
So far this year, Neil has flown 192,290 miles on 175 flights, visiting 56 airports, and driven 51,151 miles. These and his 193 nights away from home, including 137.5 hours at sea, tell of the efforts that such an undertaking can require.
Neil has ticked 745 accepted species, and awaits decisions on three others: Common Redstart, Rufous-necked Wood-rail, and a self-found and photographed first for North America in Sparrowhawk.
The final days of Neil's listing progress can be followed on his blog,
Accidental Big Year 2013
.
Content continues after advertisements