Brazil's deforestation accelerates due to soy boom
c23de663-84c0-42c3-8f31-d21fe4ded0b2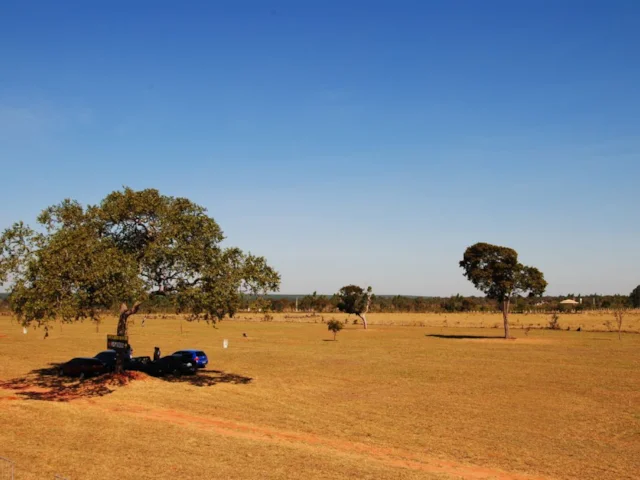 Deforestation and other habitat loss as a result of soy expansion is still increasing in South America, particularly in Brazil, the Worldwide Fund for Nature (WWF) has said.
A key part of the global food supply, soy is a beneficial, high-protein crop that can have negative impacts on people and the environment if grown irresponsibly. Its explosive growth over the past 50 years has come at the expense of millions of hectares of forest, grassland and savannah that have been converted to agriculture around the world, particularly in South America.
New maps have been launched by the WWF to guide the responsible expansion of soy plantations in Brazil and Paraguay, giving responsible soy producers more specific guidance on avoiding expansion into high conservation value forest, savannah and grassland.
These maps come at a crucial time during the evolution of the Round Table on Responsible Soy (RTRS), a voluntary multi-stakeholder association consisting of companies all along the soy supply chain including producers, traders, processors, feed companies, retailers and financial institutions, as well as NGOs (such as WWF) concerned with the social and economic impacts of the dramatic growth of soy cultivation – particularly in South America.
Since the RTRS first adopted its guidelines for responsible soy production in 2009, the standard has achieved impressive growth, including 1.3 million tonnes of RTRS certified soy and over 180 members. However, Jean Timmers, Head of Policy and Conservation at WWF Brazil, told RTRS that the
Cerrado
, the area most targeted for soy expansion in Brazil, had recorded a 156 per cent deforestation increase from 2009 to 2012. Soy is also directly or indirectly implicated in similar high rates of deforestation in other environmentally important areas such as the Amazon, the
Atlantic Forest
and Argentina's Gran Chaco.
"While Brazil does have national laws aimed at protecting its forests, these will still allow the destruction of 88 million hectares," said Timmers, "The plethora of recent zero deforestation commitments from large corporations presents a unique opportunity to save some of the world's last pristine ecosystems. There is more than enough space for decades of soy expansion without cutting a single tree. RTRS plays a key role in this effort."
"WWF urges all stakeholders to get involved in order to make sure the standard continuously improves as intended, and that it delivers the best achievable reduction in adverse environmental and social impacts of soy cultivation," said Sandra Mulder, acting lead for WWF's soy team. "Companies that buy or use soy need to do their part, including making commitments to responsible soy and buying responsible soy as soon as possible. One key issue is that consumers are generally not aware just how much soy they consume because most of it arrives on their plates in the form of eggs, milk, chicken and pork products."
WWF is counting on more aware consumers to take action and contact their favourite retailers, fast food companies and brands to ask them to commit to zero deforestation and responsible soy such as that produced under the RTRS scheme. For markets favouring non-GM soy, RTRS-non GM or ProTerra soy are available options.
Consumption of animal protein in line with national health guidelines would also reduce impacts of soy cultivation.
Content continues after advertisements