Bloodsports exempt from 'rule of six' coronavirus laws
b8a6da61-96b4-4ac1-b3a4-99947a0dcb32
Shooting and hunting groups have been exempted from the UK Government's new 'rule of six' coronavirus laws.
The government has made it illegal to "mingle" under the new law enabling the enforcement of the rule in England, which came into force on Monday. But regulations published on Sunday include a number of exemptions, which including shooting and hunting, with both listed under the physical activities people can continue with in groups of more than six.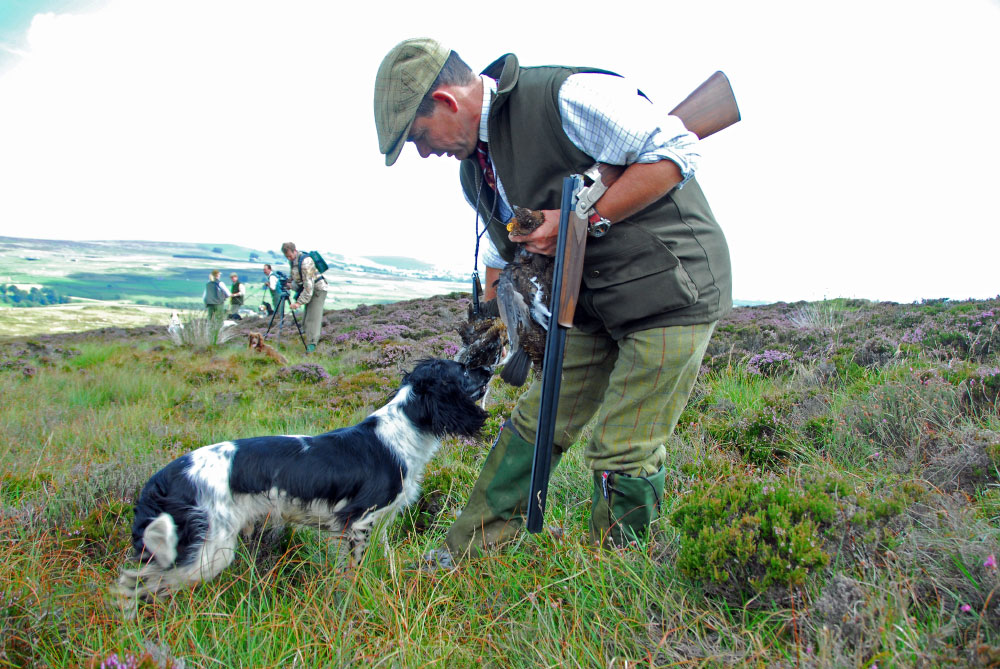 Shooting groups of more than six can still meet up despite the new rules (FieldsportsChannel TV via Flickr).
Content continues after advertisements
A statement on the British Association for Shooting and Conservation says: "Shooting has been added to a list of sports that are exempt from the latest COVID-19 restrictions in England. The 'rule of six' restrictions brought in today in England could have disrupted game shooting which usually includes eight or more people. However, the exemption will allow shooting to operate under COVID-safe guidance."
Ian Bell, BASC's chief executive, said the decision to allow shooting to continue was "the right one". "Like other team sports, shooting is able to operate under social distancing guidance, and its benefits to the rural economy and well-being makes its inclusion significant," he said.
A Cabinet Office COVID-19 Operations ministerial committee scheduled a meeting on Saturday with an agenda item titled: "Exemption: hunting and shooting", according to the Huffington Post. The meeting was cancelled just hours beforehand and insiders told the publication that the meeting was axed to avoid ministers raising objections.
Former minister Tracey Crouch told the Huffington Post: "Many will find this topsy-turvy prioritisation from government. I've had queries about choirs, community bands, addiction therapy groups, all of whom would be worthy of an exemption and instead we are scrabbling around prioritising shooting animals. It's bonkers."