Blacktoft Sands to be expanded
4fb9e0d3-dbfa-4134-91b8-1a89540b0e78
The RSPB's Blacktoft Sands reserve is set to be expanded following the purchase of nearby farmland.
The land, which amasses to around 40 ha (100 acres), will be converted into wet grassland and lagoons to benefit waterbirds.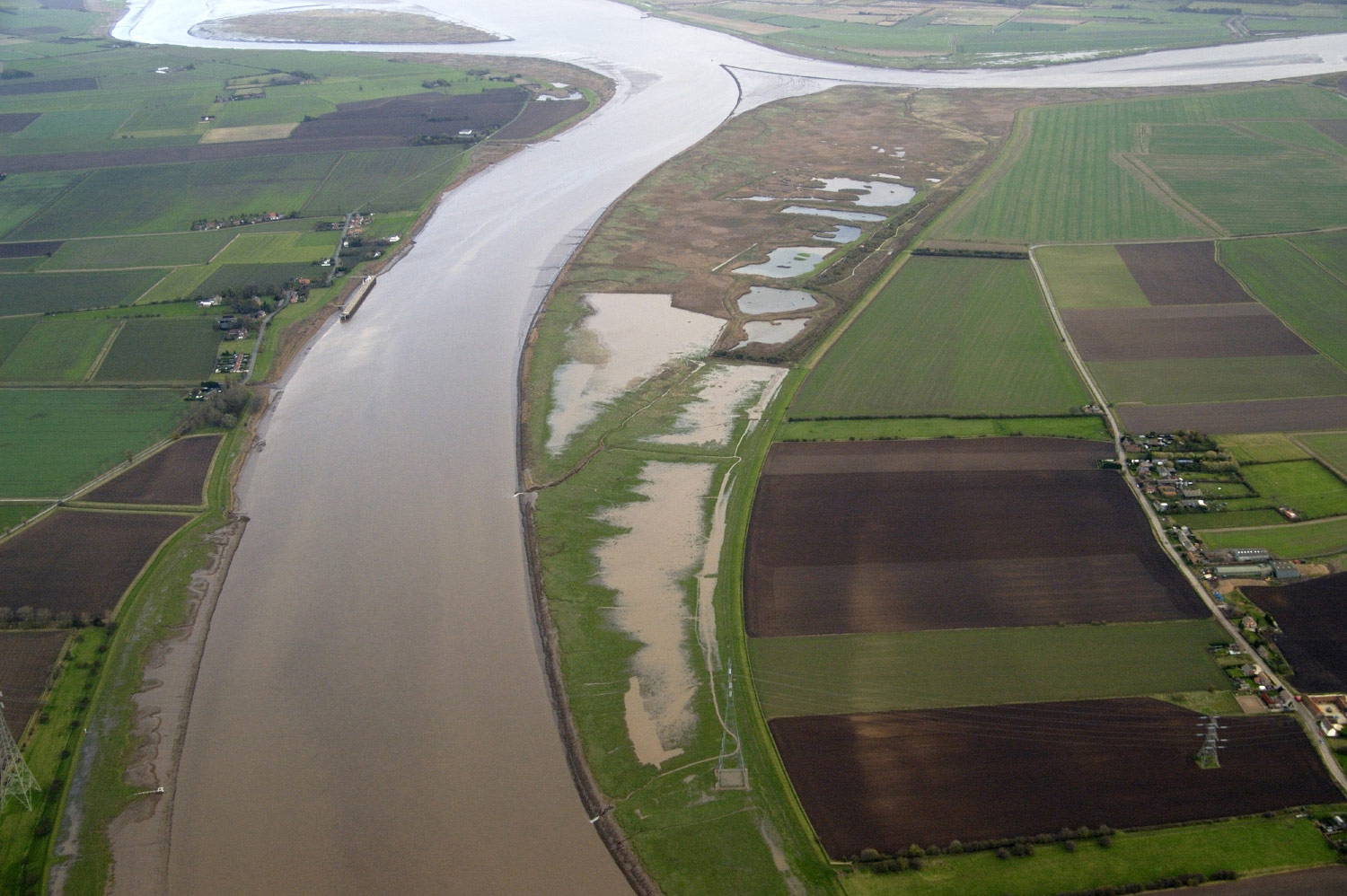 RSPB Blacktoft Sands is positioned on the Humber and is an important site for waterbirds (RSPB images).
Content continues after advertisements
The current reserve, which sits adjacent to the Humber, hosts England's second-largest intertidal reedbed, and supports breeding populations of Bearded Tit, Western Marsh Harrier and Eurasian Bittern. Its brackish lagoons support up to 40 pairs of Avocet and attract large numbers of migrant waders and other waterbirds.
The new acquisition will more than double the reserve's area of grazing marsh, which previously covered 32 ha.
The RSPB tweeted on its Blacktoft Sands account: "Thanks to a very generous #BiffaAward grant we are pleased to announce the purchase of the last 50 acres of a 100-acre farm next Blacktoft Sands where we will aim to create wet grassland and lagoons for the Humber's excellent waders & wildfowl."