Blackbirds go back to school
1f82347c-2993-476f-b1a3-ecdfd9f18392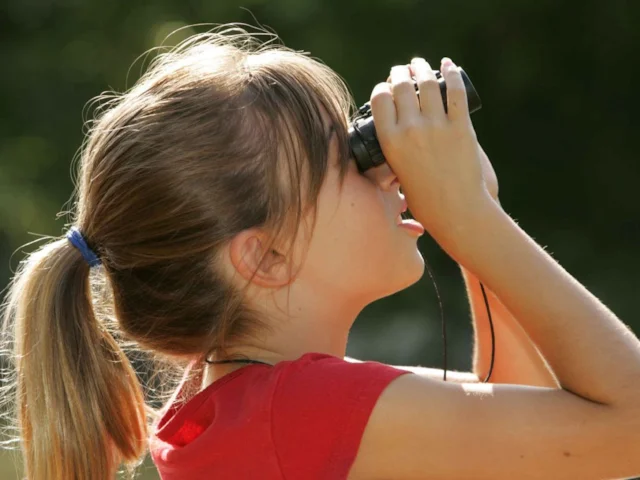 A nationwide survey of birds in schools has revealed that
Blackbird
is the most common playground visitor for the sixth year in a row.
More than 70,000 pupils and teachers counted the birds in their school grounds for one hour of one day between 20 January and 14 February. Their sightings contribute to the results of RSPB's annual
Big Garden Birdwatch
– the biggest wildlife survey in the world – which will be revealed on Thursday 27 March.
Blackbird was seen by 85 per cent of the schools that took part in the survey in the
Big Schools Birdwatch
, with an average of five birds per school, slightly down on last year. Starling held onto the number two spot, but Carrion Crow moved up two places from fifth in 2013 to third this year. The species was spotted at more than half of all schools; the average counted during the hour-long survey was four.
The bird with the most significant change in rankings compared with last year is
Black-headed Gull
, which dropped from third to sixth place as just 35 per cent of schools recorded it, contrasting with a 75 per cent tally the previous year.
Overall, average numbers of birds spotted appear to be down this year. Experts at the charity believe this is likely to be because of the mild weather, which meant that the wider availability of natural food sources in the wider countryside meant birds didn't need to visit school grounds to feed.
James Harding-Morris, the RSPB's Big Schools' Birdwatch Co-ordinator, said: "It's encouraging that so many children and teachers continue to take part in the Big Garden Birdwatch, especially when this winter's mild weather meant birds didn't turn up in the numbers they usually do. Seeing nature first-hand is the single best way to enthuse young people about it, and by watching birds from their classroom window they can learn so much about the amazing diversity of wildlife living on their doorstep.
"Finding out which birds they share their playground with always gets children excited, and through that excitement comes learning. Most importantly, it encourages them to help us 'give nature a home'."