Birds provide comfort during lockdown
0a509d4d-53e1-4e00-b1b6-79ef5463a74e
A recent poll of 2,071 adults across Britain revealed that 58% of participants said watching birds and hearing their song has added to their enjoyment of life since the onset of of the coronavirus pandemic.
RSPB and YouGov conducted the survey, which found some 51% of people believed the pandemic had made them more aware of the nature around them. Nearly two-thirds (63%) of people described watching birds and hearing their song as adding to their enjoyment of life, particularly in the last 12 months, while 41% reported seeing wildlife near their homes over the last 12 months that they had never noticed before.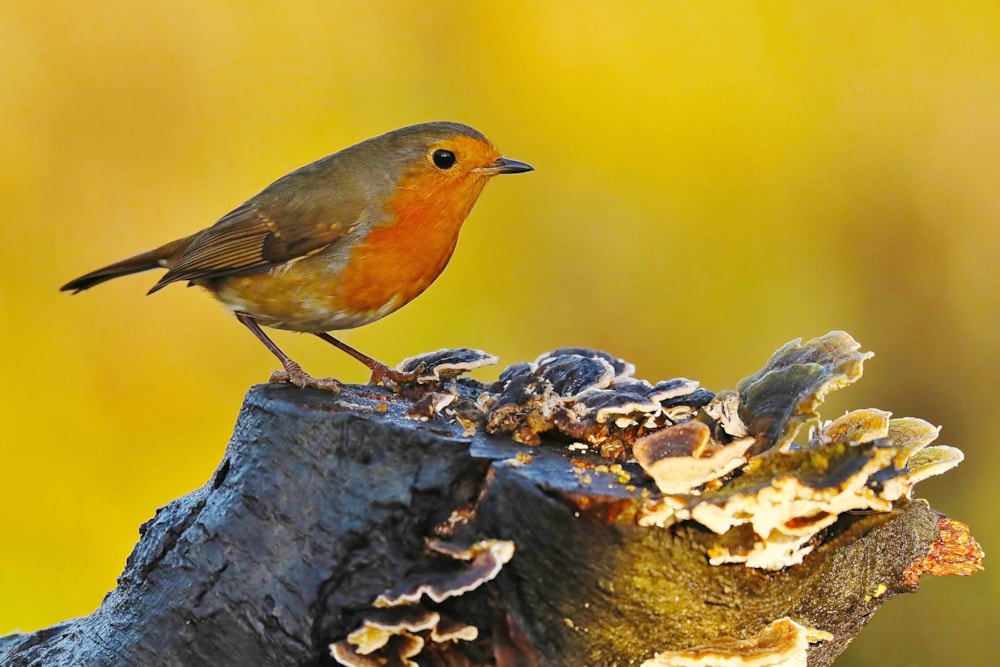 The humble Robin is a popular visitor to gardens in Britain and Ireland – and the UK's national bird (Clive Daelman).
Beccy Speight, the RSPB's Chief Executive, commented: "Lockdowns have brought few benefits, but the last year has either started or reignited a love of nature for many people. Nature is soul-food to us humans. The results of this survey indicate we may emerge from this pandemic a new generation of nature lovers".
The survey indicated that people have also been acting positively on their newly-strengthened connection with nature – 44% of people said that they actively helped wildlife in their local area over the last 12 months, such as putting out food and water, with 42% sharing their experience of nature with other people.
The pandemic has inspired many to reconnect with the flora and fauna of their local areas too, with 36% learning something new about wildlife in their local area. Just over half (53%) of those quizzed said that they have been feeding garden birds during the past 12 months, while 40% admitted to feeding garden birds at least once a week during the winter months, including 19% that have been feeding them daily.