Birdfair breaks £5-million barrier
bac95b6e-665e-4b2f-9c90-724593ebe4e4
Birdfair, one of the world's biggest wildlife events, raised a huge £322,000 for conservation in 2018, taking the grand total donated over its 30-year history to more than £5 million.
This impressive amount has been raised through entry tickets to the event, sales of merchandise and charity auctions.
Patricia Zurita, Chief Executive of BirdLife International, commented: "This event has always excelled in raising vast amounts of money to fund vital conservation work around the planet, and last year's 30th Birdfair carried on this brilliant tradition. We're incredibly grateful and look forward to updating Birdfair attendees on progress with this exciting project."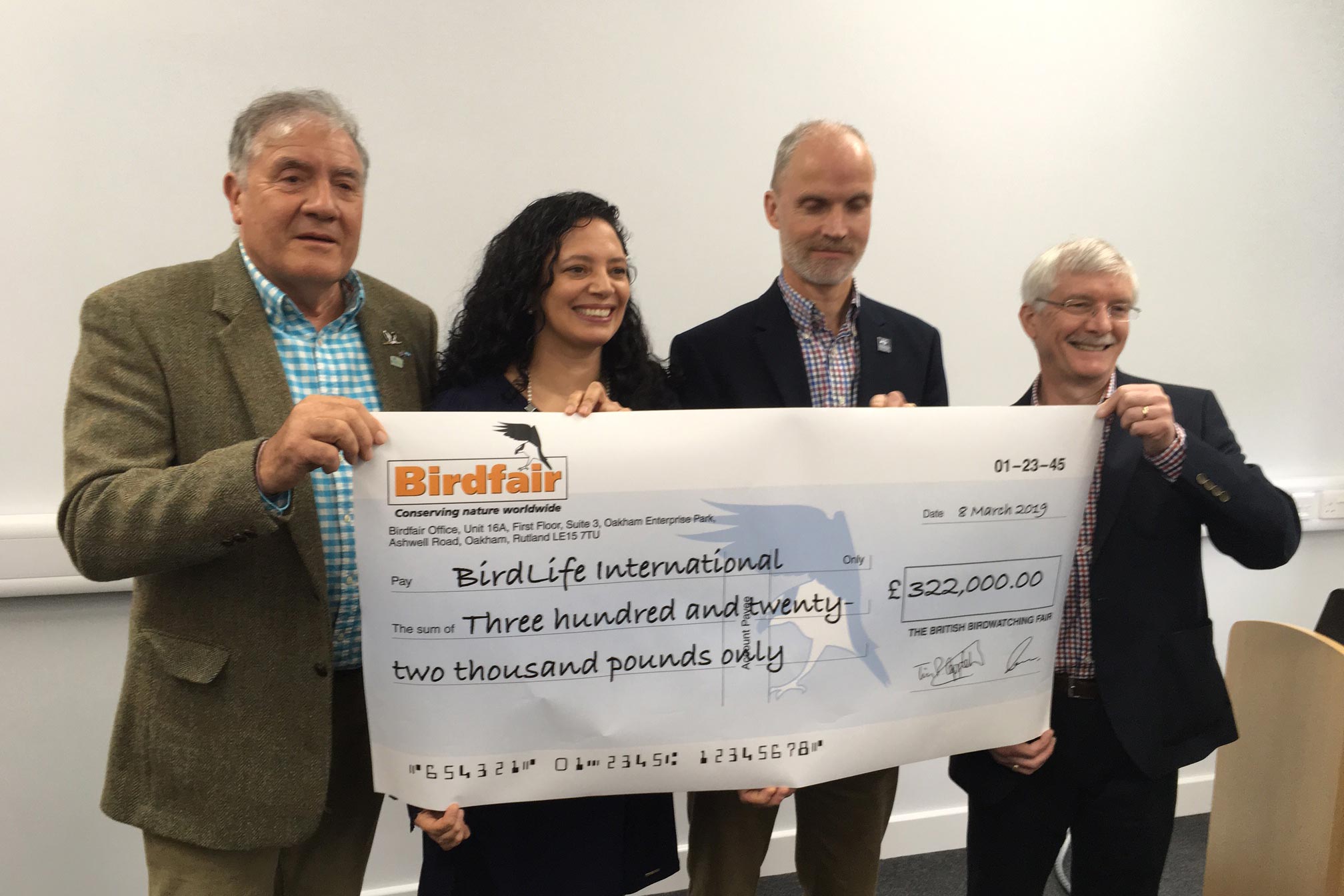 Last year's Birdfair raised £322,000 to help protect Mar Chiquita, Argentina.
The funds raised in 2018 will go towards creating a haven for flamingos at Mar Chiquita, Argentina. At 45 miles long and 15 miles wide, Mar Chiquita is the biggest salt lake in South America and the fifth largest in the world. As well as three species of flamingo, many other birds depend on the lake and the money raised by Birdfair will go towards protecting this crucial site. BirdLife International, working with its Argentinian partner Aves Argentinas, will create the country's newest and largest national park.
Content continues after advertisements
Tim Appleton, Birdfair founder and manager, added: "Thanks to the 23,000 people who came along last August we've been able to make a huge difference to bird conservation in Argentina. It's always good to know when you book your place at Birdfair you're part of something big, and every single attendee really is making a difference for nature."
Birdfair 2019, which will run from Friday 16-Sunday 18 August, will fundraise for BirdLife International's 'Conserving Cambodia's Big Five' project. This scheme will secure protection for Western Siem Pang Wildlife Sanctuary and its Critically Endangered birds. Western Siem Pang, which is situated in the Mekong Basin, stretches across the border of Cambodia and Laos. The 'Big Five' are the Critically Endangered Giant and White-shouldered Ibises, plus three rapidly declining vulture species: White-rumped, Slender-billed and Red-headed. But the site urgently needs protection from the spread of human land use.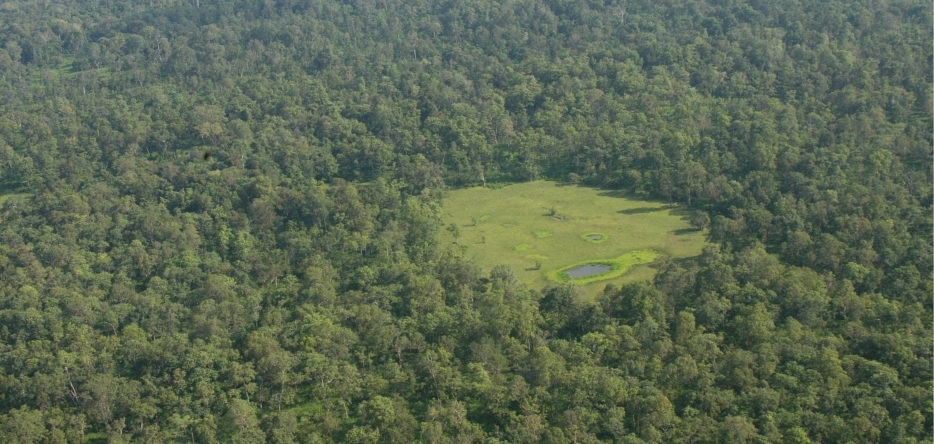 Western Siem Pang forest, with is characteristic wetlands, will be the beneficiary of the 2019 Birdfair (BirdLife International).
The amount raised by Birdfair last year brings the total generated by the event, which has run annually since 1989, to more than £5 million. Birdwatch magazine is an Associate Sponsor and publisher of the Official Programme and has raised more than £250,000 in this capacity. The money has supported conservation projects across the globe, from Madagascar to Sumatra.
The event is held at Rutland Water Nature Reserve which is cared for by Leicestershire and Rutland Wildlife Trust in partnership with Anglian Water. A spectacular wetland, it provides one of the most important wildfowl sanctuaries in Britain, regularly holding in excess of 25,000 individual birds.
Tickets for Birdfair 2019 will be available from 1 April. Find out more at www.birdfair.org.uk. You can also follow Birdfair on Twitter and Facebook for news and updates.