Birdcrime 2017 report released
4485298b-ed4b-484f-a117-37240f00d805
Following the latest Birdcrime report, the RSPB is asking UK Government to help end the illegal persecution of birds of prey. In the document, no fewer than 68 confirmed incidents are revealed as having taken place in 2017, across all four UK countries. England is confirmed as the worst of the quartet, with 55 killings, though much of the illegal persecution goes undetected and unreported. As a result, the RSPB are requesting that those in power do far more to create a climate of accountability and transparency, particularly on shooting estates.
The creation of a licensing system for driven grouse shooting is suggested by the RSPB as a way of tackling the illegal persecution that occurs on grouse moors. Previous research has shown that the killing of birds of prey is associated with land managed for intensive driven grouse shooting, leaving vast areas of uplands without typical breeding raptors. The RSPB believes that such a system would help tackle the wider problems of intensive management of 'big bag' driven grouse shooting – such as the draining and burning on fragile peat bogs – and provide a fair set of rules which could help ensure shoots are operating both legally and sustainably.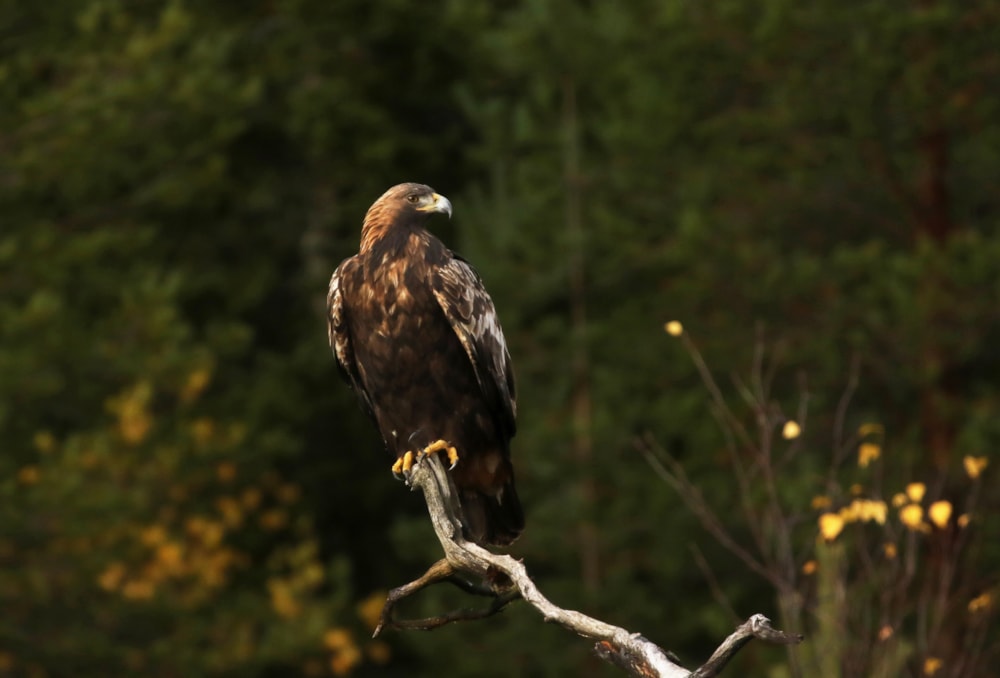 Satellite-tagged Golden Eagles have 'gone missing' numerous times in Scotland (Jon Mercer).
Furthermore, the option of restricting or removing a licence in response to the most serious offences (for example where staff on an estate have been convicted of illegally killing birds of prey), would serve as a strict warning to estates. There were just four raptor persecution-related prosecutions in 2017 and only a single conviction. This is remarkable given that the latest Birdcrime report confirmed 48 shootings, nine poisonings, three trappings, four nest destructions and four other incidents of illegal persecution against raptors.
Martin Harper, RSPB Conservation Director, said: "Birds of prey are part of our heritage and inspire us and we should all be able to enjoy seeing these magnificent birds. However, illegal activity continues to put species at risk. There are laws in place to protect these birds but they are clearly not being respected or adequately enforced. We need governments across the UK to do more to tackle illegal killing to protect our raptors for us and for future generations to enjoy."
Content continues after advertisements
Bob Elliot, RSPB Head of Investigations, added: "The persecution of birds of prey is a widespread problem in the UK, and is affecting some of our most loved and vulnerable species, like owls and eagles. Every week the RSPB's Investigations team get reports of yet another raptor being shot, trapped or poisoned. But for every report we receive, scientific studies suggest there are many more that go undetected and unreported. As such, these figures only scratch the surface of the true extent of raptor persecution in the UK."
For the full copy of Birdcrime 2017 report, please visit www.rspb.org.uk/birdcrime.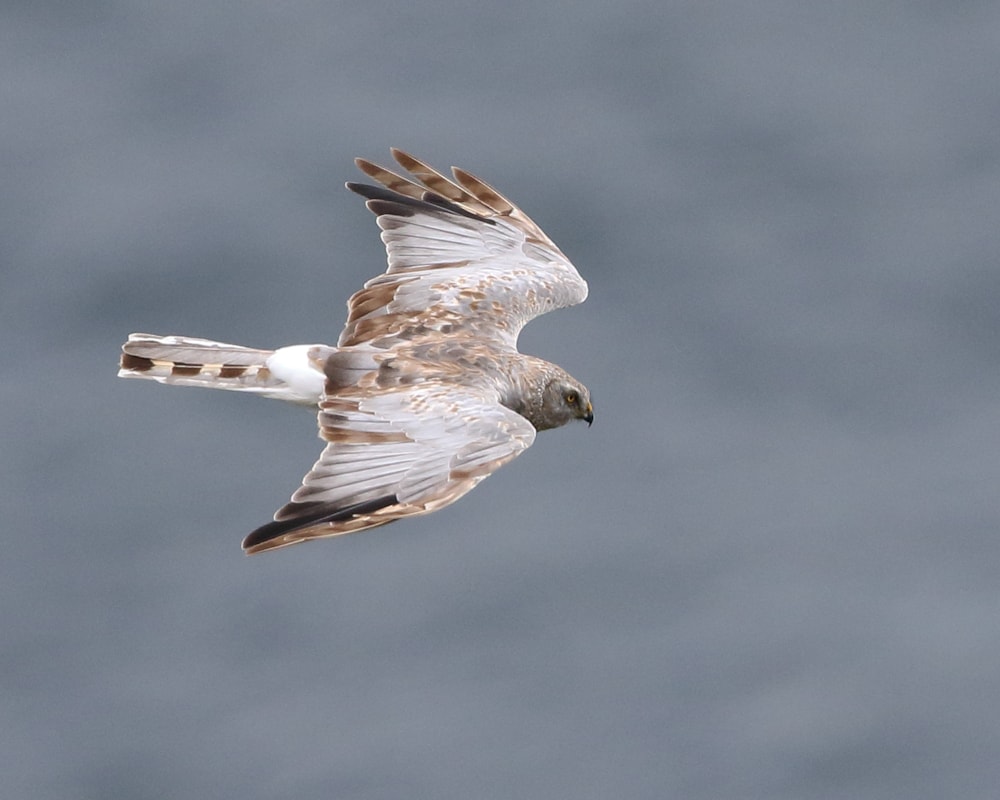 Hen Harrier is one of the most frequently perseucted birds of prey in the UK (Heiko Peters).