Bill Oddie evicted from HSBC in deforestation protest
a38919c5-f4b5-4116-a057-07906e5e4f98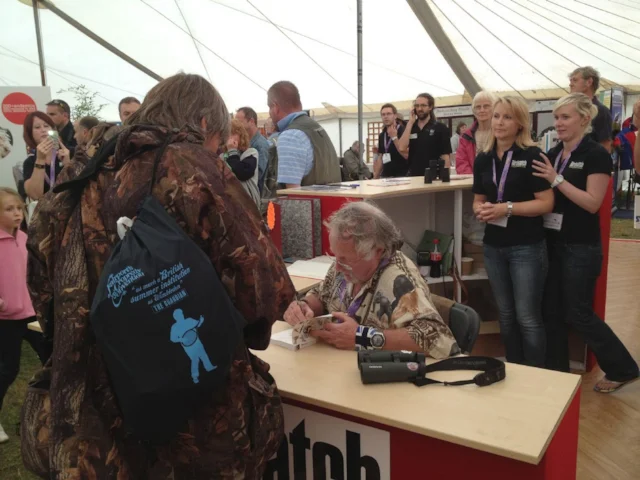 Comedian, birder and former
Birdwatch
columnist Bill Oddie was ejected from HSBC's London headquarters yesterday as he filmed a protest video about the destruction of the Bornean rainforests.
The 71-year old was making a documentary about HSBC's links to logging companies that have been accused of destroying Borneo's ecologically rich tropical forests. The logged forests are often replaced by wildlife-poor palm oil plantations, compounding the problem
The film, entitled
Bill Oddie's Bankwatch
, can be watched below.
A petition has been set up at
https://secure.38degrees.org.uk/page/s/hsbc-sarawak
to try and make HSBC chief Stuart Gulliver stop the bank's dealings with logging companies.
The bank has been unavailable for comment to the media, but the backing of loggers, whether legal or illegal, appears to be in direct contradiction of their code of conduct. The video shows these regulations used as toilet roll by an actor playing a banker, in an unsubtle but pointed reference to this. Last year HSBC was fined $1.9 billion for failing to implement anti-money laundering controls and allowing alleged terrorists to transfer money, breaking US sanctions.
Content continues after advertisements