Big Butterfly Count starts today
9ce99c44-2a29-4a87-abe3-e707aad91b6d
The 2019 Big Butterfly Count starts today [19 July 2019], marking the tenth year in a row that the world's largest butterfly survey takes place, and will run to 11 August.
Last year some 100,000 people counted more than 1 million butterflies, and organiser Butterfly Conservation is hoping that this will be bettered.
This year, an apparent influx of Painted Lady means this species is one of 17 that people are being encouraged to go out and record, along with two day-flying moths. Painted Lady influxes happen around once every 10 years, when millions arrive to our shores. The last influx, in 2009, saw 11 million logged.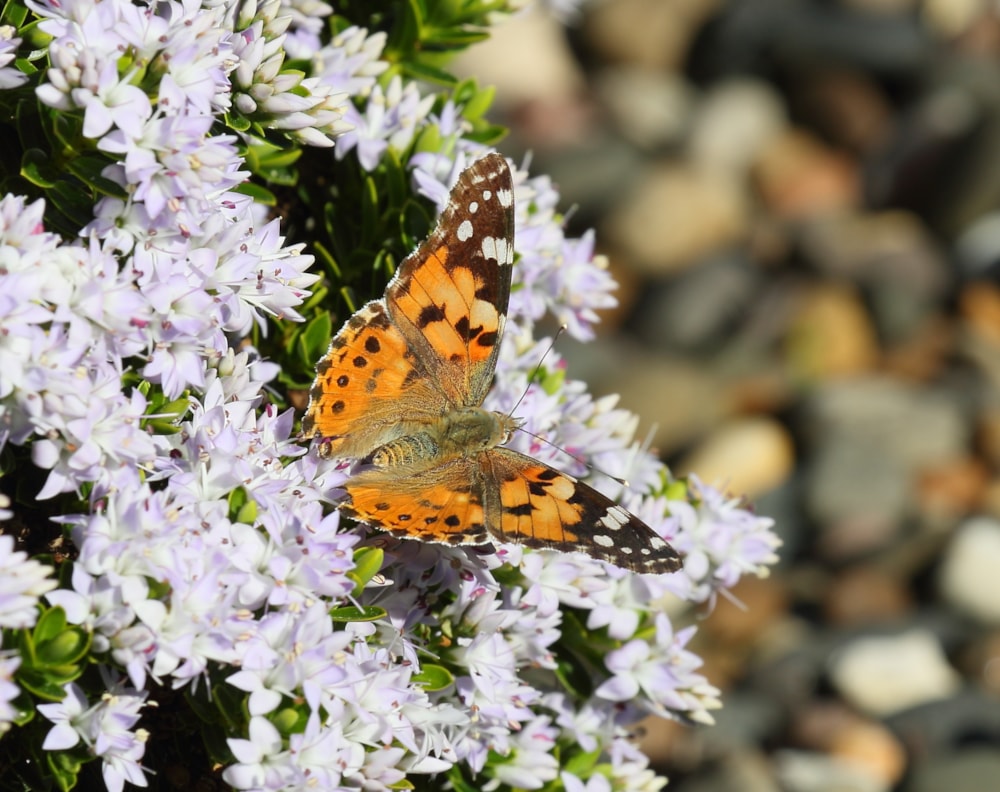 2019 is shaping up to be an excellent year for Painted Lady (Alan Jack).
Butterfly Conservation Vice-president Chris Packham is calling on people to take part in the Big Butterfly Count over the next three weeks. He said: "The Painted Lady migration is one of the wonders of the natural world.
Travelling up to 1 km in the sky and at speeds of up to 30 miles per hour, this butterfly undertakes an extraordinary 7,500-mile round trip from tropical Africa to the Arctic Circle every year – almost double the length of the famous migrations of the Monarch butterfly in North America. Signs across Europe are looking very promising, meaning that 2019 could be a very good year for the Painted Lady with high numbers already being recorded across parts of the UK.
"The butterfly can turn up anywhere, so please take part in the Big Butterfly Count and look out for them – you could be witnessing a once in a decade butterfly phenomenon."
Content continues after advertisements
Butterfly Conservation is currently being supported by mental health charity Mind to champion the benefits of spending time in nature. Rachel Boyd, Head of Content Information at Mind, said: "Being outdoors in green environments can help us deal with negative feelings and experiences like depression.
"Noticing our environment, observing interesting and beautiful things, and being more aware of the world around us can boost our wellbeing and self-esteem. That's why we're pleased to see initiatives like the Big Butterfly Count offer opportunities for us to take time out and engage with our natural surroundings."
Taking part in the count is easy - find a sunny spot anywhere in the UK and spend 15 minutes counting the butterflies you see and then submit sightings online at www.bigbutterflycount.org or via the free Big Butterfly Count app.