Bee-killing pesticide gets approval from UK government
72c31dd8-5ef8-4196-80c2-e75a9e82884f
Days after the UK officially left the European Union (EU), the government has performed a U-turn on its stance on using a bee-killing pesticide banned across Europe.
A product containing the neonicotinoid thiamethoxam has been sanctioned for 'emergency use' on sugar beet seeds in 2021 due to the threat posed by a virus that greatly hampers crop yields, after lobbying from the National Farmers' Union (NFU) and British Sugar.
An EU-wide ban on all outdoor uses of thiamethoxam, in order to protect pollinators, came in to effect in 2018. At the time, the UK government was very supportive of the ban and then-Environment Secretary, Michael Gove, explicitly referenced the need to protect bees and other pollinators. He wrote in the Guardian at the time: "Unless the evidence base changes again, the government will keep these restrictions in place after we have left the EU."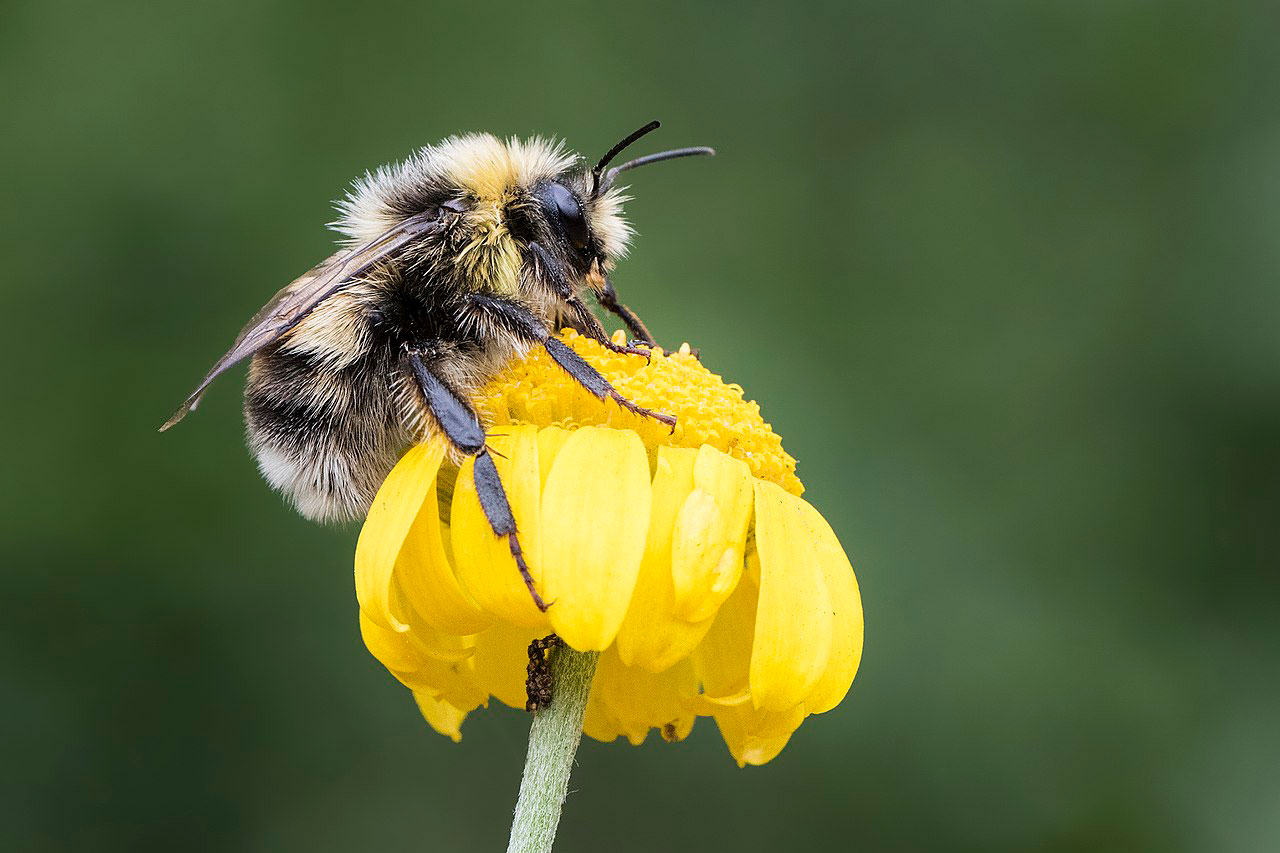 The previously banned neonicotinoiud thiamethoxam weakens bees' immune systems and damages young bees' brains, yet has been approved for use in the UK in 2021 (Zeynel Cebeci / commons.wikimedia.org).
However, the UK has this year joined a handful of EU countries, including Belgium and Spain, to approve the emergency use of the neonic this year.
Content continues after advertisements
This is in stark contrast to 2018, when a similar application was rejected on the grounds of the pesticide having significant adverse impacts on bees in flowering crops and wildflower margins, as well as potentially having negative effects on birds and small mammals that consumed seeds and also potentially damaging aquatic insect populations through runoff.
Scientists have observed significant declines in some British bee species since 2007, when thiamethoxam was introduced. Studies suggest that it weakens bees' immune systems, harms the development of young bees' brains and can leave them unable to fly.
In a statement, Defra claimed that "protecting pollinators is a priority for this government", adding: "Pesticides can only be used where we judge there to be no harm to human health and animal health, and no unacceptable risks to the environment. The temporary use of this product is strictly limited to a non-flowering crop and will be tightly controlled to minimise any potential risk to pollinators."