Beavers build first Exmoor dam in 400 years
34f83360-3088-43d3-9f45-593d046491bd
Eurasian Beavers have built a dam on Exmoor for the first time in more than 400 years.
The mammals were released into the wild in Somerset in January this year as part of a National Trust project to restore streams and reduce flooding. Beavers became extinct in the UK in the 16th Century due to hunting, but have been successfully reintroduced at a handful of sites in recent years.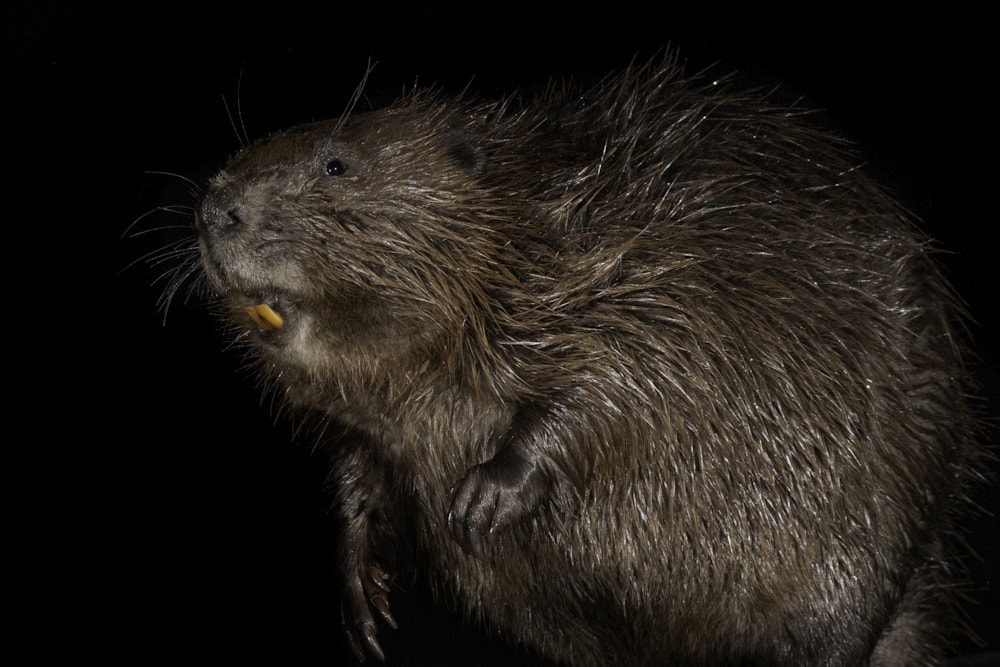 The 'modest' Eurasian Beaver dam is the first to be documented in Exmoor for some 400 years (Thomas Winstone).
The trust said the dam "might look modest, but is incredibly special" and had "created an instant wetland". Wildlife camera footage shows the beavers gnawing trees and collecting vegetation to build the dam at the Holnicote Estate near Minehead.
National Trust project manager Ben Eardley said: "It might look modest, but this beaver dam is incredibly special; it's the first to appear on Exmoor for almost half a millennium and marks a step change in how we manage the landscape. What's amazing is that it's only been here a few weeks but has created an instant wetland.
Content continues after advertisements
"We've already spotted Kingfishers at the site, and over time, as the beavers extend their network of dams and pools, we should see increased opportunities for other wildlife, including amphibians, insects, bats and birds."
The beavers were the first to be released into the wild by the trust in its 125-year history. Mr Eardley added: "The recent rain we've had is a reminder of the significant role beavers can play in engineering the landscape. As we face into the effects of climate change and more frequent extreme weather events, natural interventions like this need to be part of the solution."
The beavers were relocated to the Exmoor estate from wild populations on the River Tay in Scotland at the end of January, as part of the trust's £10m Riverlands project to "bring UK rivers back to life".