Bearded Tit numbers fall at Tay Reedbeds following spring fire
99dd2d51-71fd-4879-b7ec-d0eef3da7f8a
Bearded Tit numbers have taken a hit at Tay Reedbeds – Britain's largest continuous reedbed – following the fire that destroyed much of the Perthshire site in April.
The Tay Ringing Group reported a 'poor year' for the species, which supports around 20% of the British population of Bearded Tit. The group have caught a larger proportion of ringed birds than usual, suggesting that there were not as many birds born this year present compared to normal.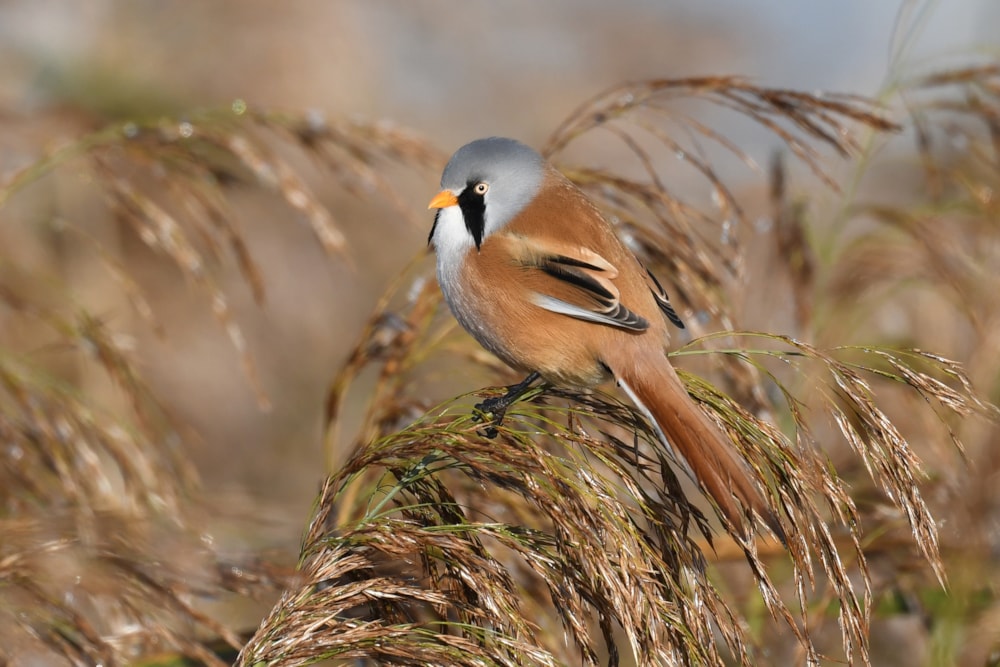 The April fire at Tay Reedbeds negatively impacted the breeding success of the site's population of Bearded Tit (Nick Appleton).
Content continues after advertisements
Steve Moyes, a member of the group, said: "The reedbeds are doing alright six months on. Concerning the Bearded Tits, the Tay Ringing Group only collected data from August, at the close of the breeding season. Of the captured Bearded Tits, 40-50 per cent of these were ringed.
"We would normally expect fewer to have been ringed; say 25% of the birds we catch for our recording. The bigger proportion of 'old' birds already ringed is an indicator there are less 'newcomers' about this autumn."
The fire – which took hold on 27 April – would have wiped out many first broods of chicks. In all, 2020 was a poor year for the species at Tay, with only perhaps 30% of the numbers trapped and ringed that would have been expected for the time of year.
The site, between Dundee and Perth, supports a great variety of rare and restricted-range wildlife, with in excess of 600 pairs of Bearded Tits thought to have bred there in 2019. But a significant portion of this special habitat, more than half of which is owned and run as a nature reserve by the RSPB, was wiped out by the blaze.