Barn Owl enjoys record breeding season in Ireland
ccbdfd36-787c-453a-8802-3109eb9ce564
Barn Owls enjoyed a best-ever breeding season in Ireland last year, BirdWatch Ireland has confirmed.
It was a record setting year on many fronts, all of which were positive. The highest uptake of nestboxes was recorded in 2020 and after decades of population declines, Barn Owls are showing the early signs of recovery in certain parts of their range in Ireland.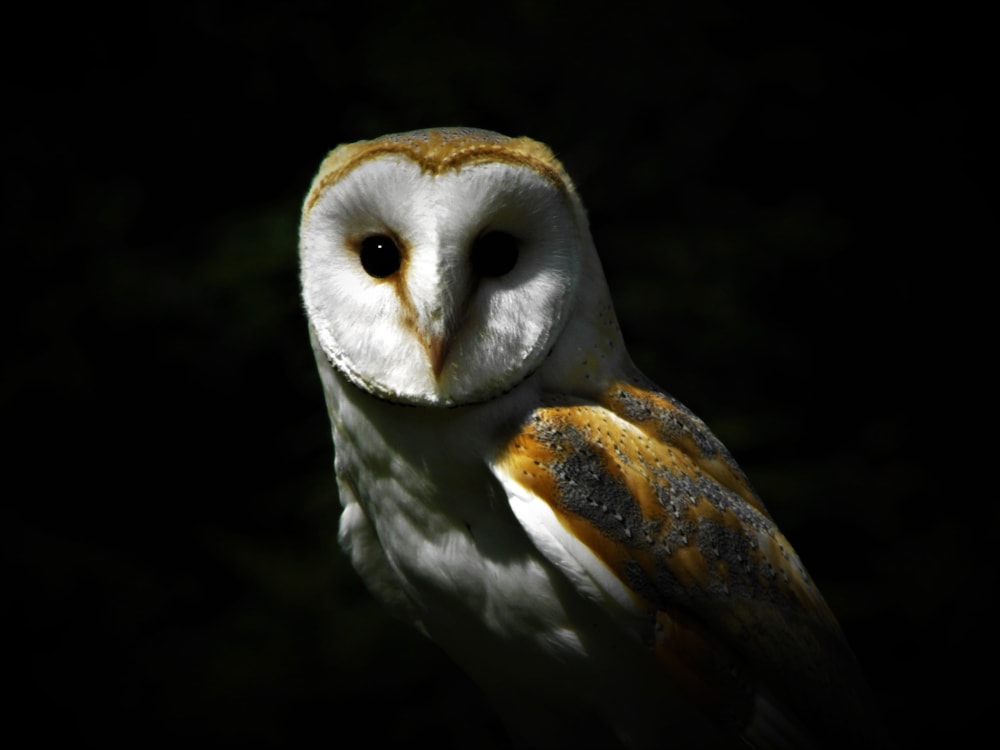 Barn Owls enjoyed a superb breeding season in Ireland in 2020 (James Burk).
In 2020, 192 sites were confirmed to be occupied by Barn Owl. This is the highest number of occupied Barn Owl sites confirmed in Ireland in a single year. Many of these sites have been used by the species for more than 10 years and some sites are known to have been occupied for more than 25 years, which shows the importance of traditional nesting sites.
In 2020, 59 nestboxes were used by breeding Barn Owl. This is the highest number of occupied nest boxes recorded in Ireland to date, and this number continues to increase each year. This shows the value of the provision of nest boxes which is carried out by many groups and individuals across the country.
Barn Owls had a productivity of three young per breeding attempt in 2020, which is the highest productivity recorded in a single year in Ireland. It was also the earliest breeding season on record, with an average laying date of 8 April in 2020. Some pairs had a second brood, meaning that monitoring of young hatched in 2020 continued into the early months of 2021.