Back from the brink?
98b7ef53-8588-44f0-ba4f-ba12e880b03e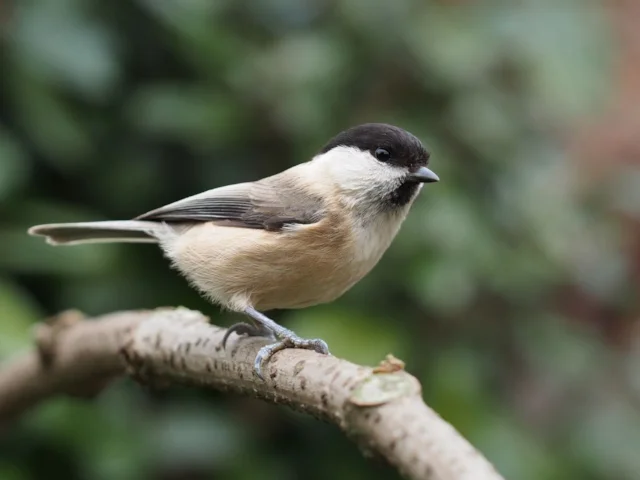 Natural England and the Partnership for Species Conservation, which includes the RSPB, have announced plans to target 138 species for protection.
A new programme being run by Natural England and the Partnership for Species Conservation – a coalition of seven of Britain's leading wildlife charities (Amphibian and Reptile Conservation, Bat Conservation Trust, Buglife, Bumblebee Conservation Trust, Butterfly Conservation, Plantlife, and the RSPB) – will work together at sites across the country as part of the 'Back from the Brink' project. This is intended to save 20 species from extinction, as well as helping another 118 species that are under threat have a more certain future.
Martin Harper, RSPB conservation director said: "Today's announcement is fantastic news as we work hard to save 20 species from extinction and improve the fortunes of almost 120 more. The State of Nature report was a wake-up call for many, as we looked at how many plant and animal species were in desperate need of help if they are to survive.
"For two years we have been working with specialists from a range of partner organisations to look at what must be done. This is the biggest project of its kind in England and we're really grateful for the backing of the Heritage Lottery Fund. Over the next 12 months, we will be finalising our plans as we all pull together to make sure future generations inherit a healthier and more stable natural environment that is thriving and well cared for."
Andy Evans RSPB head of nature recovery said: "We are looking plants and animals that are faced with extinction. Doing nothing is not an option, but it is not all doom and gloom. This investment from the Heritage Lottery Fund is a 'game changer' which will support us in protecting England's endangered species.
"The four years of the project will give us the chance to bring up the numbers of
Willow Tits
, White-clawed Crayfish, Field crickets, Little Whirlpool Ram's-horn Snails,
Black-tailed Godwits
and many more. Working with our partners we will look at creating opportunities for around 50,000 people to get involved.
"We want people to discover the amazing plants and wildlife that surrounds them, and to get involved in the fight to protect it. Only by working together as organisations and communities can we deliver the care needed to save our endangered species."
Content continues after advertisements