Appeal to protect Nottinghamshire reserve surpasses £1million target
bc29e230-3a17-4c4b-8ef1-b7a9938cd023
An appeal to safeguard Attenborough Nature Reserve, an effort backed by Sir David Attenborough himself, has surpassed the ambitious £1million target in just 10 weeks.
Thanks to a major grant from Biffa Award and thousands of individual donations £1,133,000 has now been raised, a figure that continues to rise daily.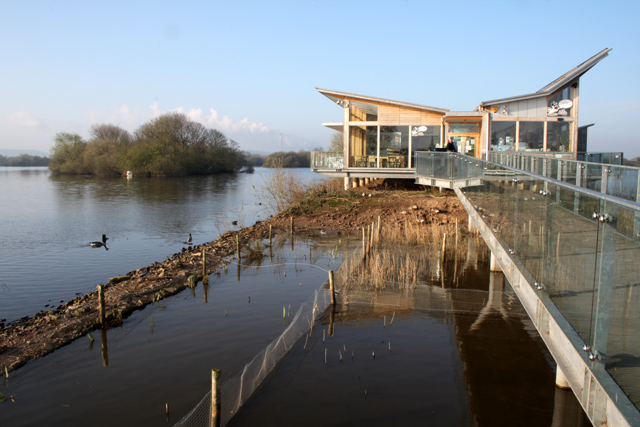 Attenborough Nature Reserve has raised an impressive £1,133,000 (David Lally).
The Attenborough Nature Reserve Lifeline Appeal, endorsed by Sir David, was launched on 25th November. In December the charity announced that an application for support from Biffa Award had been successful to the tune of £750,000. This news triggered a surge in private donations due to confidence that the ambitious target could now be reached.
Sir David, who has close family links to the village where the reserve is located and an association with the site stretching back to 1966 when he visited to open it, has previously described the nature reserve as "a lifeline to the natural world" and ahead of the appeal launch said the site was "a symbol of hope in a challenging world".
To date well over 4000 individual donations, ranging from a few pounds to £10,000, have been received from as far afield as the Isles of Scilly and Shetland. The campaign to secure the future of the reserve, which has been managed by Nottinghamshire Wildlife Trust for over 50 years, was launched following the end of commercial sand and gravel extraction which helped shape the site for almost a century.
Nottinghamshire Wildlife Trust is currently working to complete the purchase of the site but will keep the appeal open as it plans for the long-term future of the reserve.