Another Hen Harrier disappears in suspicious circumstances
91abed18-884d-49b7-b317-d58c2da16985
Another satellite-tagged Hen Harrier has suddenly and unexpectedly disappeared, strengthening the RSPB's call for the urgent licensing of grouse moors.
Reiver, a young female, fledged from a nest on Langholm Moor in the south of Scotland this summer. She was fitted with a satellite tag while still at the nest. It was transmitting regularly until it stopped suddenly on 17 September 2021. Her tag's last fix came from Ninebanks, an area dominated by driven grouse moors in Northumberland, within the North Pennines Area of Outstanding Natural Beauty (AONB).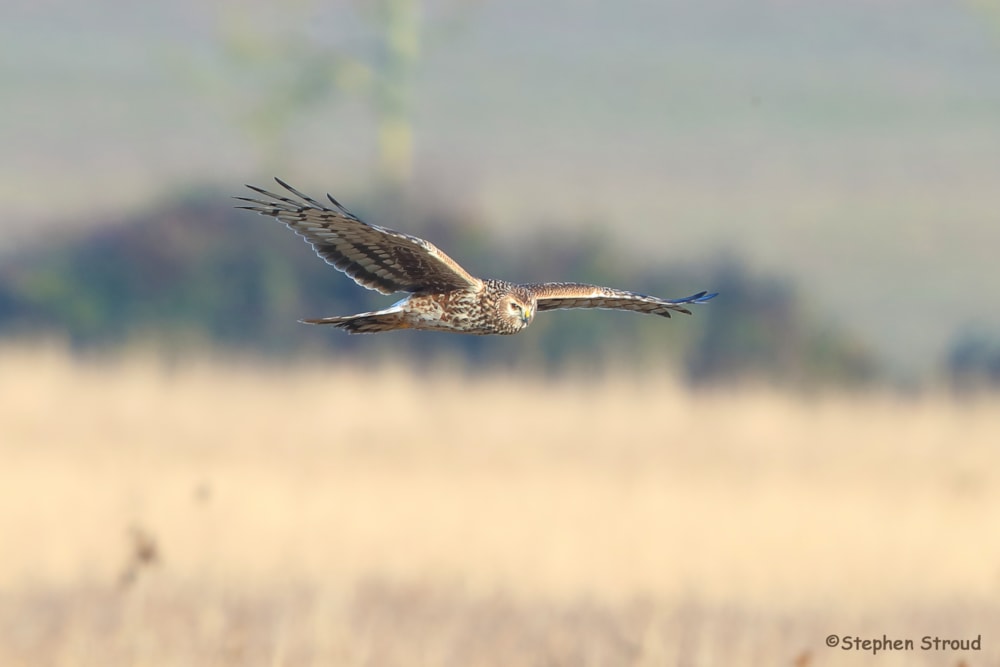 Reiver is the third Scottish satellite-tagged Hen Harrier to go missing in England this year (Stephen Stroud).
Content continues after advertisements
Reiver is the third Scottish satellite-tagged Hen Harrier to vanish in identical, sudden and suspicious circumstances in England in 2021. In February this year, Tarras disappeared having been last recorded in an area dominated by grouse moors near Haltwhistle, just outside the North Pennines AONB boundary.
Another bird, Yarrow, from the Scottish Borders disappeared in April while heading for the North York Moors. And in 2019, Ada's last transmission came from an area of grouse moor east of Allendale, Northumberland.
Jenny Barlow, Estate Manager at Langholm, said: "There is always such anticipation and excitement for our Hen Harriers to return each year to the Tarras Valley Nature Reserve here in Langholm. A huge community and volunteer effort goes into monitoring and safeguarding our harrier chicks to make sure they get the best possible start on our reserve. It is extremely sad news for us all that one of our chicks Reiver, won't be making her way back home to us again."