Another bird of prey shot in Essex
472e6607-06d3-433f-9efb-9611eef57338
Essex Police are appealing for information following the shooting of a Common Buzzard near South Ockendon on 4 September.
PC Jed Raven from Essex Police's Wildlife Crime Unit has subsequently confirmed the buzzard died from its injuries, which was found at Davy Down Riverside Park.
The news follows hot on the heels of the shooting of a Eurasian Hobby at Essex Wildlife Trust's Blue House Farm reserve in mid-August. Meanwhile, in early June, another Common Buzzard was shot near Weeley.
If you have any information on this incident, please contact PC Jed Raven of Essex Police on 101.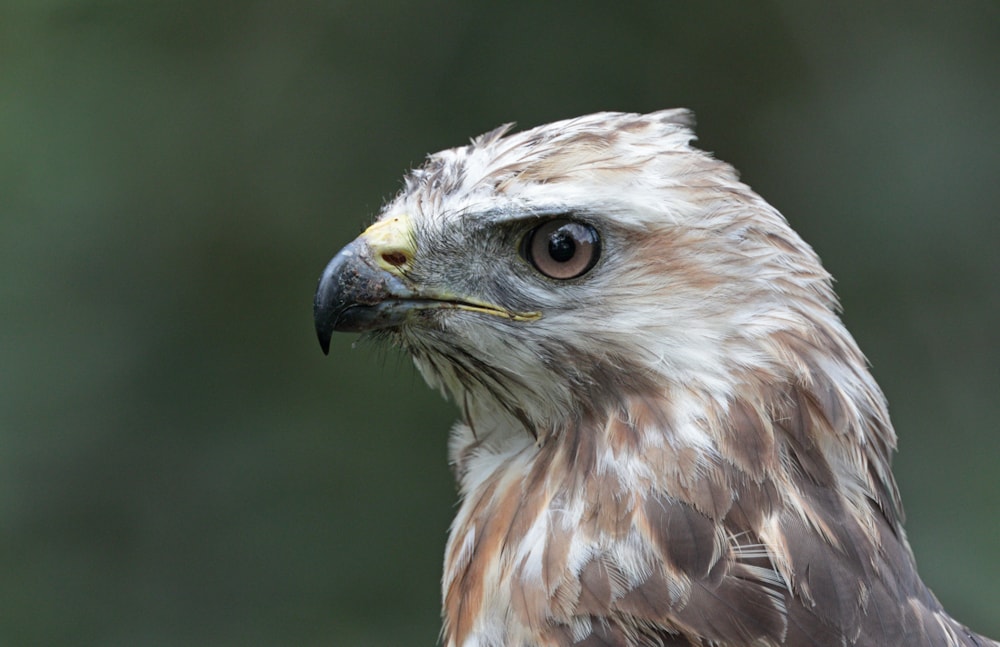 The buzzard shooting near South Ockendon is the third recorded case of bird of prey persecution in Essex this summer (Allan Chard).