Ancient woodlands threatened by government 'green' scheme
9140f628-2e6c-4a59-871b-34e0c729584e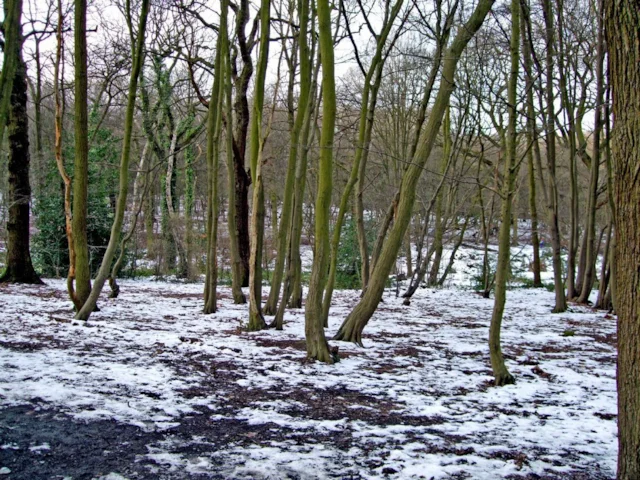 The irreversible destruction of ancient woodlands could be the result of the latest government brainwave to open up the landscape to development, protesters believe.
DEFRA – under the leadership of Owen Paterson, Conservative MP for Shropshire and Environment Secretary – has proposed a process known as '
biodiversity offsetting
' to mitigate for damage done to the environment by building developments, in the hope of diverting objections to the loosening of regulations with the coalition view as unnecessarily delaying projects and thus hindering boosts for the economy and employment.
The department cites countries such as Australia, India, the United States and Germany as countries that have used offsetting to balance any destruction of the environment by the creation of new habitat, and the government hopes that whenever trees are cut down to make room for building that developers will be required to replace them elsewhere.
However, offset schemes in other countries have not always been ecologically rigorous, and this lack of replacing like with like and the impossibility of doing so in some cases is what is worrying and angering environmental groups. Paterson says that he plans to allow ancient woodland (forest more than 400 years old) to be cut down as long as developers agree to plant 100 trees for every one that is destroyed. Objectors say that offsetting as currently understood is too simplistic, and that ancient trees cannot be replaced by planting new monocultural saplings – the benefit would not be seen for centuries and in the meantime Britain's valued and limited numbers of genuinely old trees would virtually disappear.
Friends of the Earth's Paul de Zylva said on the BBC news website: "It's the quality of forests that's important, not just the quantity of trees. Ministers should be protecting nature, instead of gambling with it by allowing Britain's best wildlife sites to be shifted around the country. The government's madcap biodiversity offsetting plans should get the chop – not our forests."
More than 380 ancient woodlands are already under threat, with several under the shadow of the already controversial HS2 high speed rail link. It was only three years ago that the government had to back down from
a plan to sell off England's publicly owned forests to private ownership
after a huge outcry from its citizenship.
A similar 'grass-roots' opposition looks like it is now amassing, but will the government be prepared to listen to the people in these even more austere times?
Content continues after advertisements