All five brood management Hen Harriers are missing
689573e1-418d-432f-8e5f-a439d2103691
The Raptor Persecution UK blog has revealed that all five Hen Harriers reared in 2019 through the controversial 'brood management' scheme are missing, presumed dead.
The initiative was launched in June 2019 to a wave of anger and frustration among conservationists, whom felt that better regulation within the shooting industry and its associates was the best way forward, rather than trying to relocate young birds.
Two of these were first reported as missing as early as October 2019, when their tags suddenly stopped transmitting in the North Pennines. However, the new information shows that all five are now logged as missing, with at least four – and likely all five – deceased.
Content continues after advertisements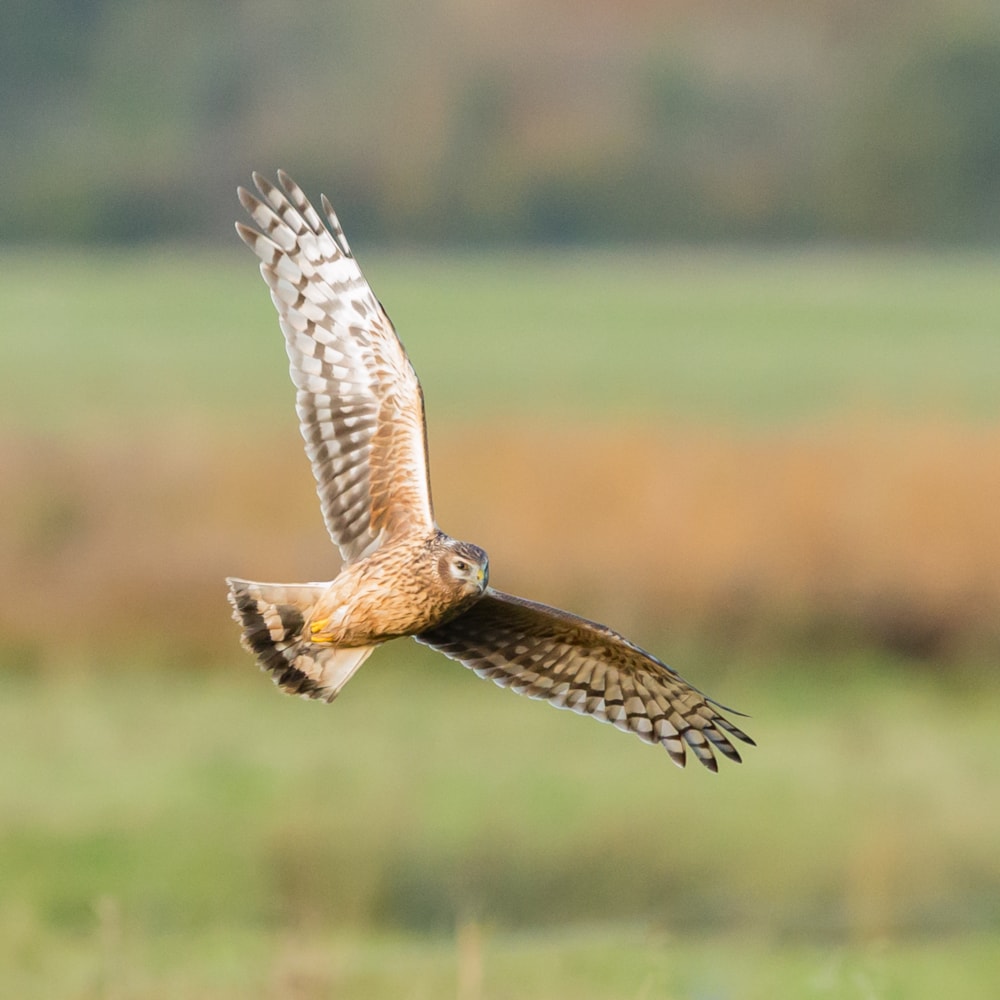 All five young Hen Harriers from last year's brood management scheme are now missing, presumed dead (John Reynolds).
One of the young harriers, a male known as '55147', appears to have perished through natural causes, with a last known tag position placing it in the Atlantic Ocean as it attempted a sea crossing between France and Britain. However, the last transmissions from each of the other four birds place them on the uplands of northern England – an area sadly notorious for its long history of raptor persecution. One of these, male '183701', had wintered in France and only just returned to Cumbria when its tag suddenly stopped transmitting on 21 May. The Raptor Persecution blog described the situation as "highly suspicious".
Despite the abject failure of 2019's project to successfully rehabilitate five young Hen Harriers to the British countryside, Natural England has given the go-ahead for the project to recommence this summer, after issuing a renewed licence on 22 May.