African bird conservation improves lives
6ea0bad6-145a-428e-8bc9-88cff90c2b02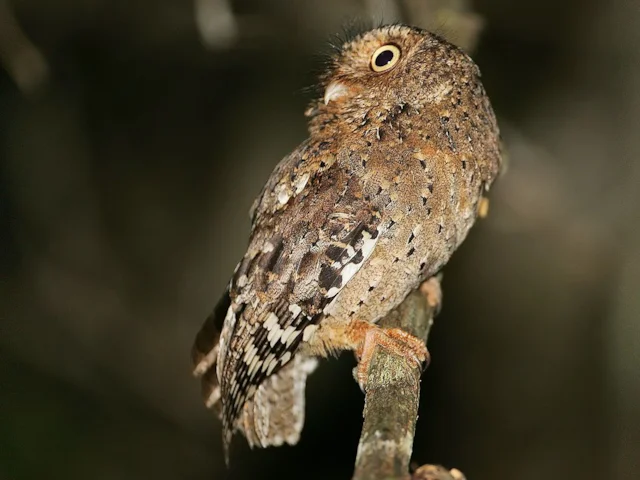 A BirdLife project in Kenya, Ethiopia and South Africa has been shown to significantly improve the livelihoods of local people.

Three BirdLife Partners in three countries – Kenya (Nature Kenya), Ethiopia (Ethiopian Wildlife and Natural History Society – EWNHS) and South Africa (BirdLife South Africa) – recently concluded the livelihoods project funded by Spanish Agency for International Cooperation (AECID) to the tune of €500,000. The aim of the project was to improve the livelihoods of local communities through sustainable use of biodiversity at six sites in the three countries, while hopefully influencing policies at all levels of government. It also focused reducing the vulnerability to climate change and pressure on natural resources. It appears to have been money well spent, having achieved many of its aims in the short term, at least.

The project focused on several sites important for their biodiversity: Yala Swamp (Kenya), Dakatcha Woodlands (Kenya), Abijata Shalla (Ethiopia), Berga Wetlands (Ethiopia), Wakkerstroom (South Africa) and Chrissiesmeer (South Africa). Key species of bird found at these locations include globally threatened species like Clarke's Weaver and Sokoke Scops Owl, as well as endangered species like White-winged Flufftail.

The sites had problems like over-harvesting of resources, ecosystem degradation, invasive alien species and threat of habitat conversion for biofuel production but the project found partial solutions to these. Local conservation groups, the development of micro-credit schemes, grain reserve management, soil and water conservation measures and biodiversity monitoring all helped develop each site's conservation potential.

In Ethiopia, the monthly income of men and women improved by at least 40 per cent from grain trade, a microcredit scheme and cattle fattening created by such a scheme. South African participants also had improved monthly incomes, while Kenya began commerce in several new papyrus products, producing a good profit in the first year.

Ethiopian wildlife benefited by 20 ha of land being set aside and rehabilitated from serious degradation by regenerating indigenous trees, while a tree nursery of 100,000 seedlings was created. A South African wood carving project used invasive tree species and recycled dumped used furniture, reducing impact on native species and a community monitoring scheme kept tabs on Secretary birds, all crane species, Lesser and Greater Flamingos, Denham's Bustard and African Fish Eagle. Kenyan papyrus use declined by 50-60 per cent after the training of local groups on its more efficient use; local also campaigned against a massive biofuel project in Dakatcha, causing its withdrawal.

Perhaps the greatest long term change or benefit has been the project's proven ability to influence and create government policy at local, national and international levels. Grass roots funding really can work it seems, with guidance on the ground.