A dozen Hen Harrier nests in northern England
102b56d5-874c-4773-9daf-04527d90be56
The Moorland Association has reported that 12 Hen Harrier nests have been discovered on moorland estates in northern England – a figure that would match the total number of successful nests throughout England last year.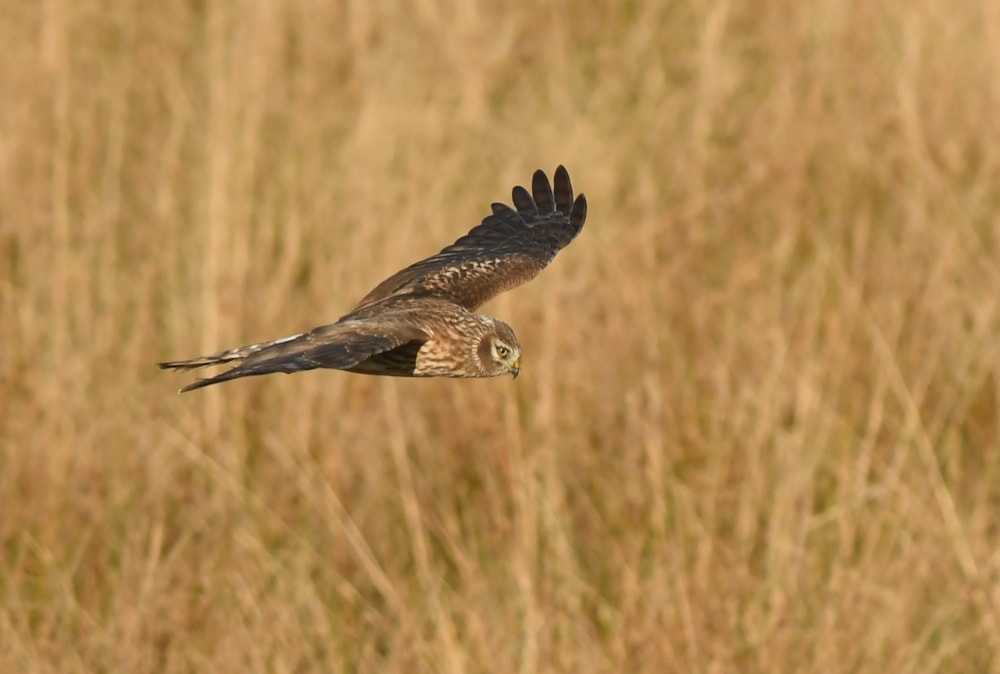 Some 12 Hen Harrier nests have been reported on northern moors this season by the Moorland Association (Alex Shepherd).
These are said to include six nests in Lancashire, four nests in Cumbria and two nests in Yorkshire. Amanda Anderson, Director of the Moorland Association, suggested that land managed for grouse shooting and the assistance of gamekeepers was behind the suggested good year, saying: "This is very encouraging news and further evidence that birds of prey are welcome on land managed for grouse shooting by our members.
"We obviously have to wait to see how many of the chicks fledge successfully, but the signs are promising that 2020 will be another good year for Hen Harrier breeding. It is heartening to see the bird doing better in the north of England with the help of gamekeepers protecting it from predators and encouraging a healthy habitat teaming with prey species. While there is a long way to go, we believe we are on the right track as we try to rebuild the harrier population."
This announcement from the Moorland Association comes days after it was revealed that all five Hen Harriers reared in 2019 through the controversial 'brood management' scheme are missing, presumed dead.
Recent satellite-tagging efforts have helped reveal the movements of first-year birds, including journeys to Spain and France. Of the birds tagged last year in Britain, 11 are dead, presumed dead or their fate is unknown, while 12 are thought to be alive.