54,000 children supported Old World migration survey
b2153e90-154c-4240-a3c4-f1208c5344fb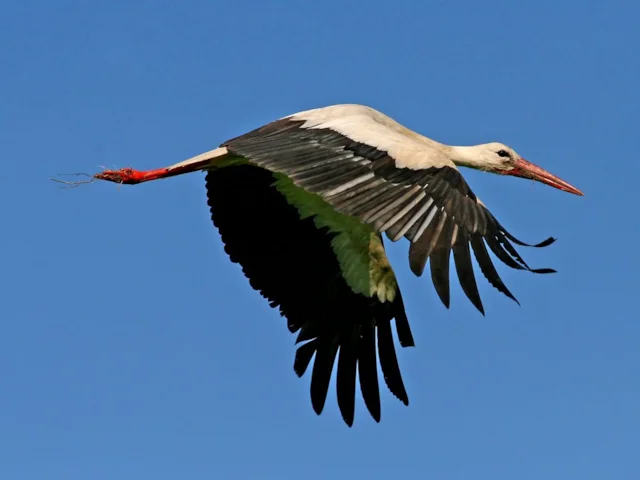 For the eighth time, people in 49 countries in Europe, Africa and central Asia watched spring migrants as part of BirdLife International's Spring Alive project.
During the recently finished 8th annual season of the
Spring Alive migration project
, more than 54,000 children, 900 teachers and supervisors, and 500 volunteers joined together to observe and record the first sightings of five bird species: White Stork, Swallow, Common Swift, Common Cuckoo and European Bee-eater. There was
record number of more than 270,000 observations
collected.
In Africa, a drawing competition entitled How Can I Help Birds? drew the attention of children and adults alike to the very special role birds occupy in nature and in human life. More than 300 drawings were submitted from South Africa, Kenya, Sierra Leone, Zambia, Botswana and Nigeria.
The next Spring Alive season will work towards putting an even greater emphasis on the importance of the project in establishing interpersonal relationships by launching a pilot programme called Spring Twins. Fifty-six schools from three European countries (Bulgaria, Montenegro and Poland) and three African countries (Nigeria, South Africa and Kenya) have been admitted to the project.
For more information please visit
www.springalive.net
.