200,000 and counting
91f7851c-9bfa-4162-8ffb-fd378d3d93e2
Our Iris photo galleries are a popular destination for many visitors to our website. We've just passed a major milestone, when the 200,000th photo in the galleries was approved. The photo in question was this elegant shot: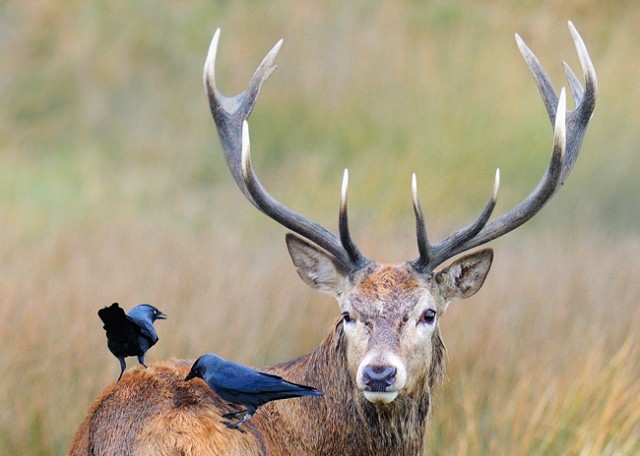 Jackdaw, Richmond Park, Greater London (Photo: Tom Hines)
In true "millionth-customer" supermarket style, we've decided to reward the photographer, Tom Hines, with a free subscription to our Iris Pro service, which adds extra features to the basic free Iris service. (For more information, see the Iris help page.)
We're well advanced with some exciting new developments for Iris, so watch this space. And in the meantime, thanks to all our generous contributors...next stop, quarter of a million.