SPECIAL OFFER FROM BIRDGUIDES & BIRDWATCH
Claim your free canvas goody bag and bamboo reusable cup when you sign up!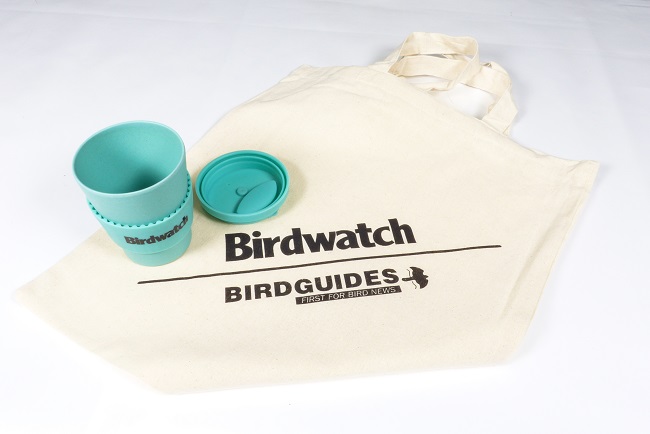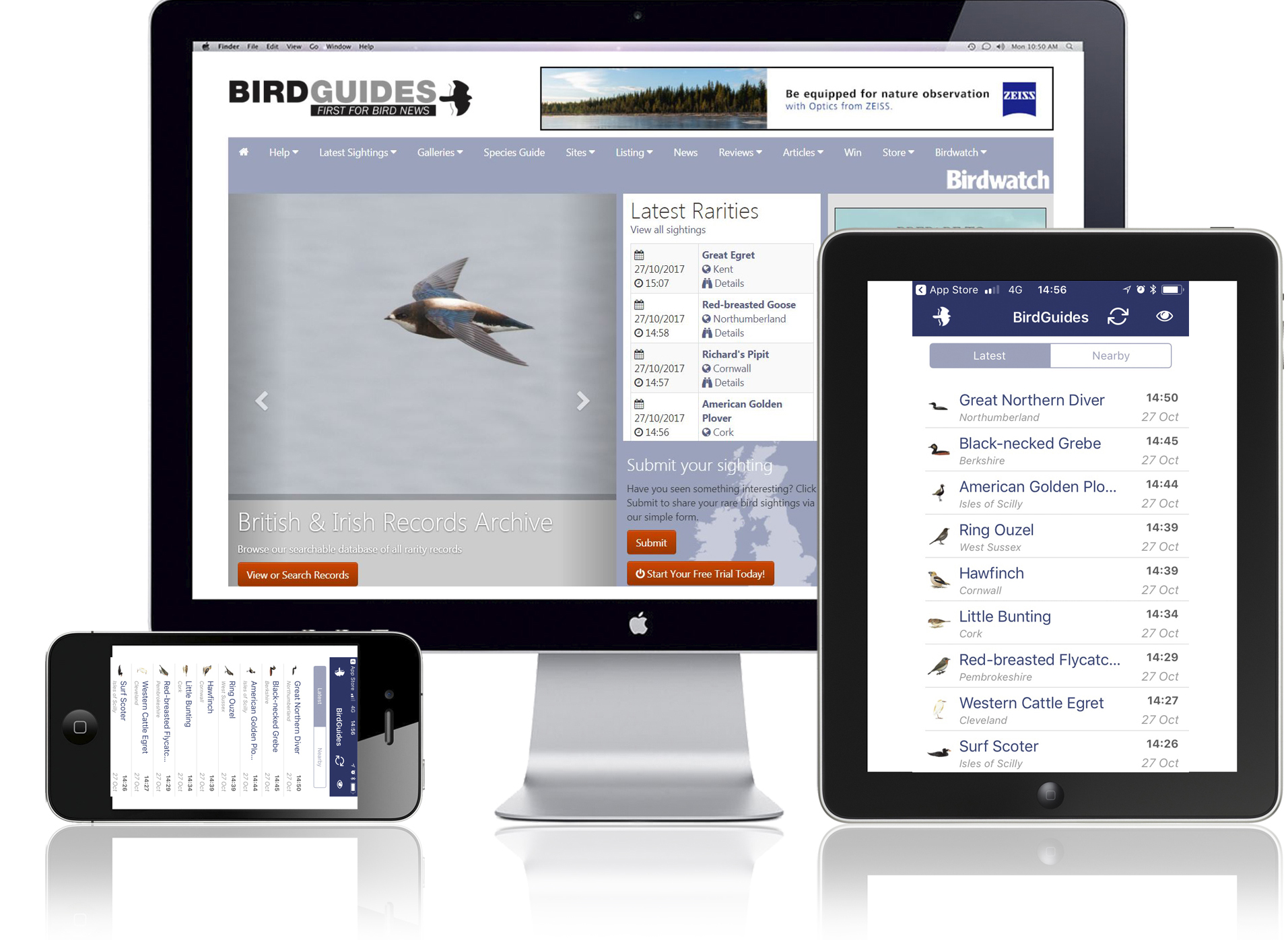 SAVE £10 on BirdGuides Memberships
Sign up to a Bird News Pro or Bird News Ultimate membership and save £10 on the regular price. As you will be paying by direct debit, you will lock-in this
great price and benefit from it every year!
BIRD NEWS ULTIMATE:


OR TRY IT FOR FREE! 30-day trial with no upfront cost or credit card details required!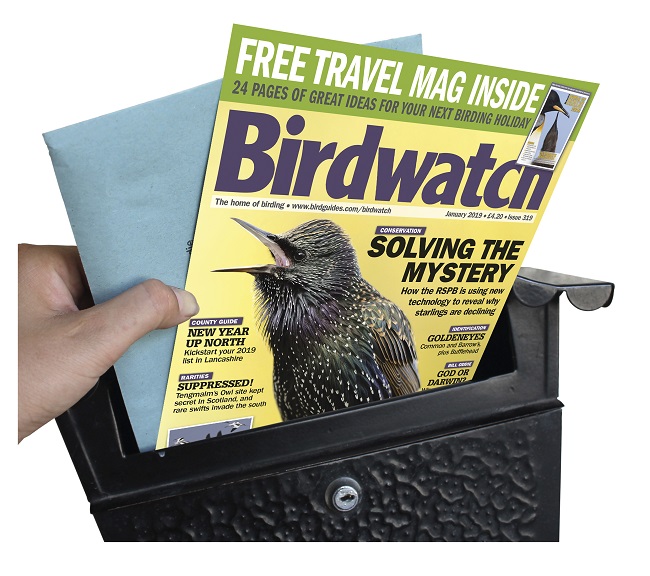 5 issues of Birdwatch for £5, then just £9.99 per quarter

Prefer to order over the phone? Call 01778 392027 quoting "SOC"
Offer ends 1st March 2020 and goody bags will be sent within 30 working days.