June's photo challenge: the winning shot
Theme: spring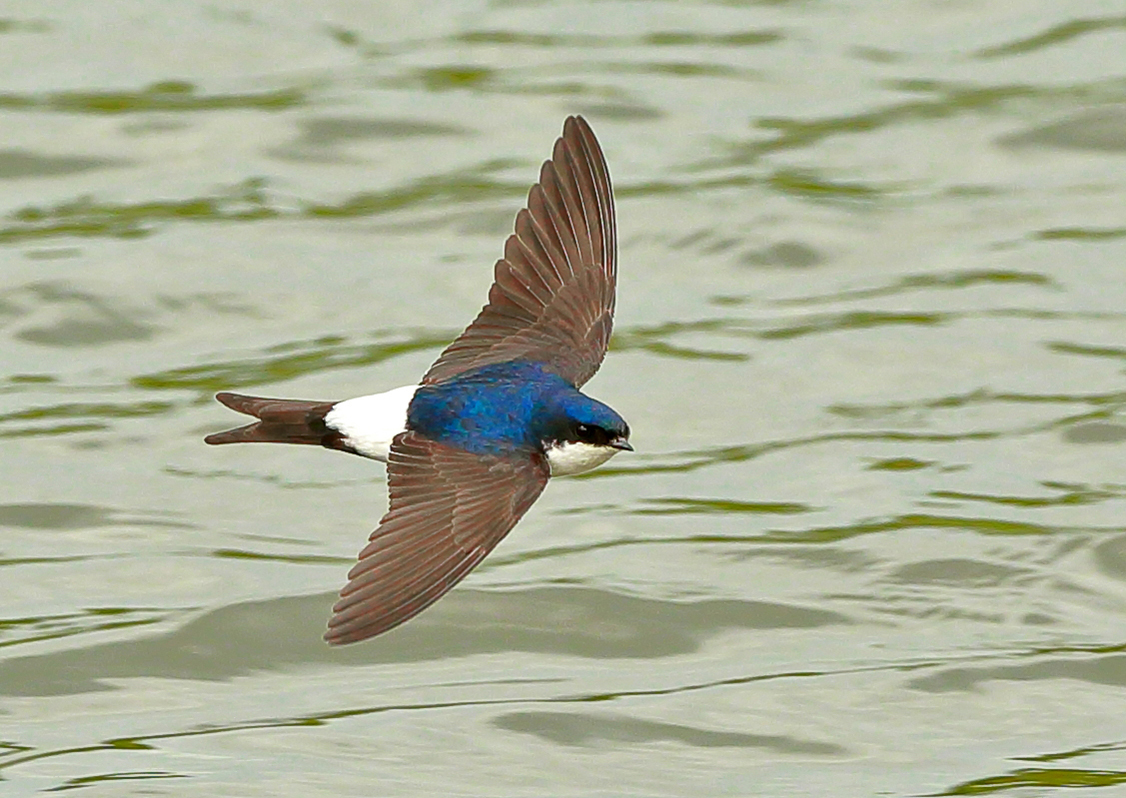 As expected, this was a tough task, but there were some excellent images submitted of both House and Sand Martins.
My favourite shots were of House Martins collecting mud for their nests; however, there were also several great flight shots of both species, and it is one of these that takes the top spot this month. Taken by Mike Trew, this superb image of a House Martin is about as good as it can get, from both a photographic and identification point of view.
Exposure and sharpness are both spot on, while the perfect upperwing pose is a very difficult one to capture.
Congratulations to Mike, who wins a copy of RSPB Spotlight: Owls by Marianne Taylor. Steve Young
The winning image was also published in our August issue, where you can also find details of this month's challenge.